Workforce Solutions Grants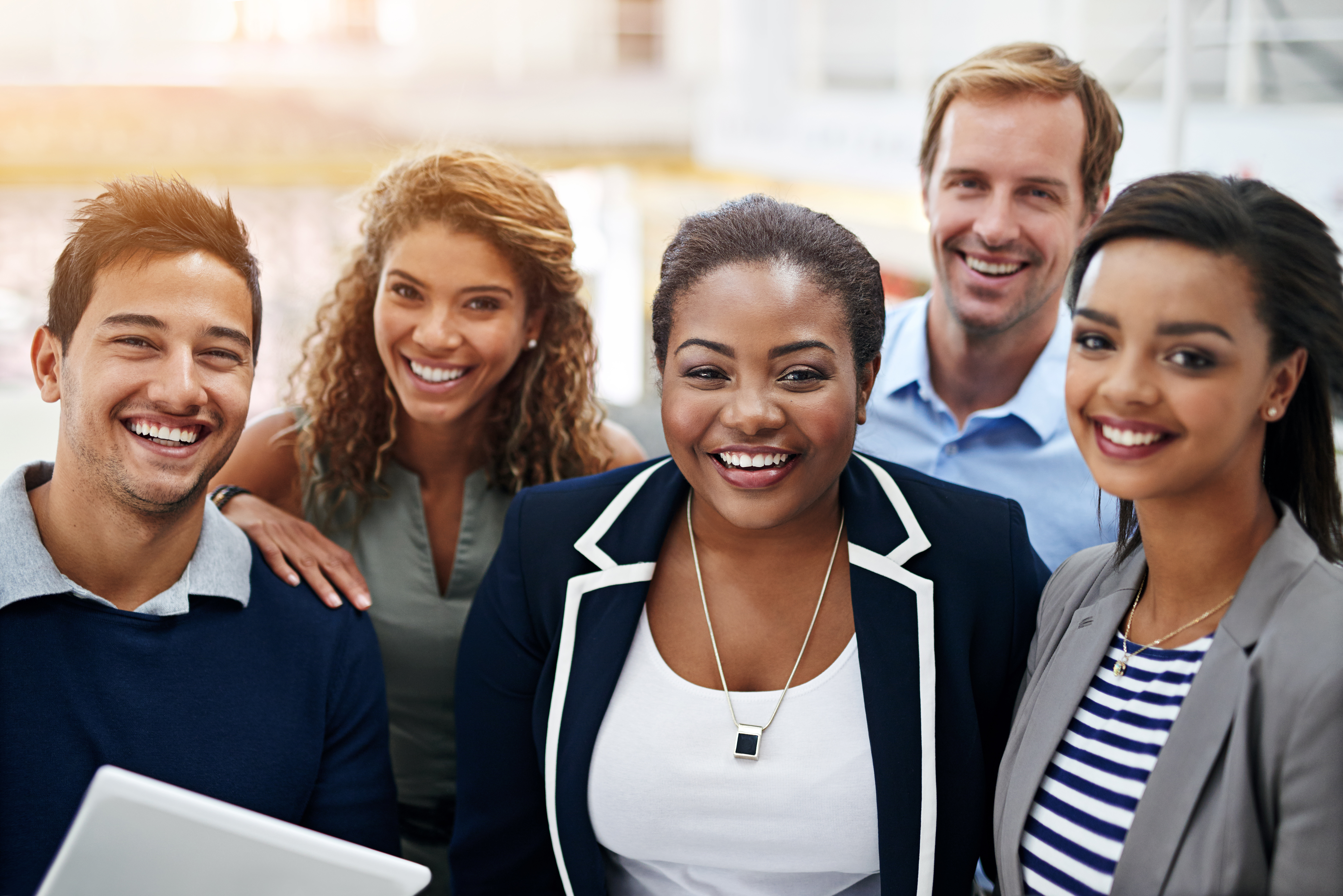 Our Workforce Solution Grants are a game-changer, helping our members address their number one challenge - workforce.
The Foundation awarded grants up to $25,000 over a two year period to fund emerging and proven workforce strategies that increase the quality, quantity and capacity of our caregiving workforce.
As a result of these initiatives, new and more effective workforce strategies can be replicated statewide to increase the availability and skills of career caregivers.
See our Workforce Solutions Grants Project Showcase to learn more.