Assisted Living/Home Care Nurse Leader Network (ALNET)

*Please note: ALNET meetings were originally going to be in person for September; however, with the increase in case incidence of COVID-19 in our long-term care settings, meetings will be virtual through the end of the year.

3rd Quartr ALNET meetings are sponsored by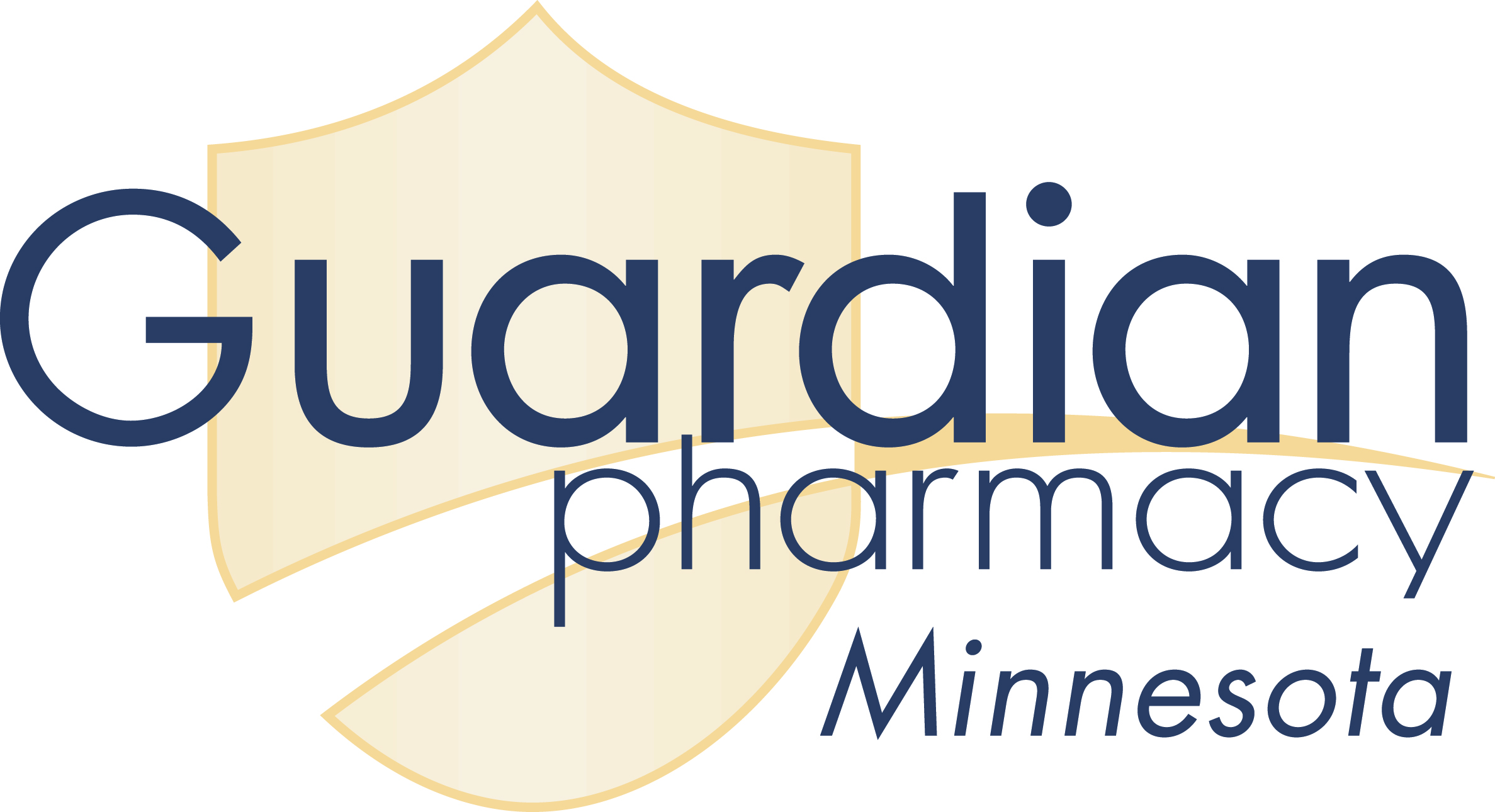 Networking with professional colleagues strengthens the nurse leader's strategic perspective, keeps them in the loop of critical information and builds confidence.
At our Assisted Living/Home Care Nurse Leaders Network (ALNET) Regional Meetings, nurse leaders share experiences, challenges, solutions, and best practices while receiving timely and important updates on trending topics in clinical care.
Benefits
Enlighten the nurse leadership journey and build confidence.
Encourage a collegial network of participants who provide on-going support, feedback, resources and information.
Address strategic issues facing home care services with key stakeholders utilizing relational and analytical tasks.
Intertwine the operational, professional, personal and strategic focus of the nurse leader.
Standing Agenda Topics
Regulatory & Survey Updates
Quality Improvement
Professional Practice
Complexity of Care
Workforce