Behavioral Health Training Series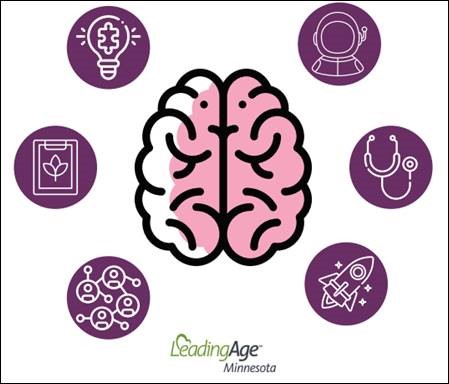 NOW AVAILABLE!
FREE for LeadingAge MN Members
Caring for seniors with behavioral health issues—depression, anxiety, personality disorders and more— can be a daily challenge. Equip staff to reduce their stress in these situations using the new online course, Behavioral Health Training Series: Improving Care with Curiosity and Empathy.
The series features 10-minute video tutorials – making it easy for staff to fit in the training during their shift - with clinical psychologist Dr. John Brose.
In six short modules, staff will learn about how behavioral issues can affect older adults and how to provide excellent customer service for these individuals.
Alongside each video, students will complete an eWorkbook that contains supporting information, activities and on-the-job practice assignments. This series also includes a Facilitator's Guide to assist in the launch, application and accountability of this training.
The modules include:
Understanding the Behaviorial Health Continuum
Working with Anxiety and Depression in Older Adults
Meeting People Where They Are
Preparing for Your Day
Aligning Expectations with Reality
Boosting Your Effectiveness
HOW TO DOWNLOAD
The resources are free to download in the LeadingAge MN online store. Once you have ordered the product, you will see a screen to download the tools.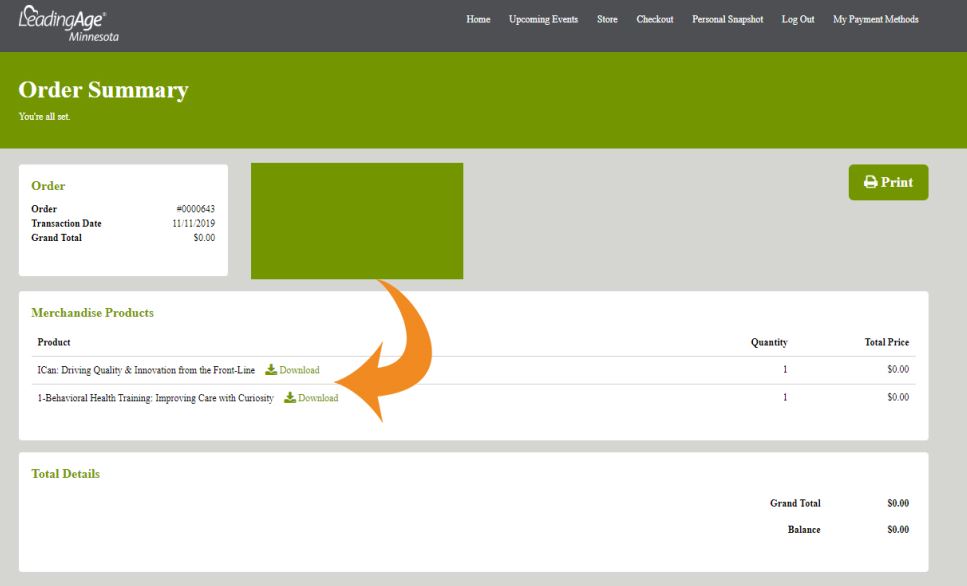 Simply click the link below to get started: