Insurance Solutions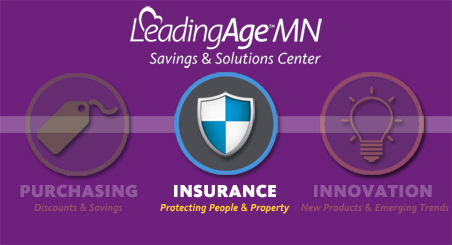 LeadingAge Minnesota Insurance Solutions offers a full portfolio of insurance products and risk management services to protect your people, and your property. Through our strategic partnerships with Health Care Insurance Services and USI-Hanratty, we bring you the best in property and casualty coverage, worker's compensation, liability coverage, employee benefits, wellness programs – and more.
Employee Benefits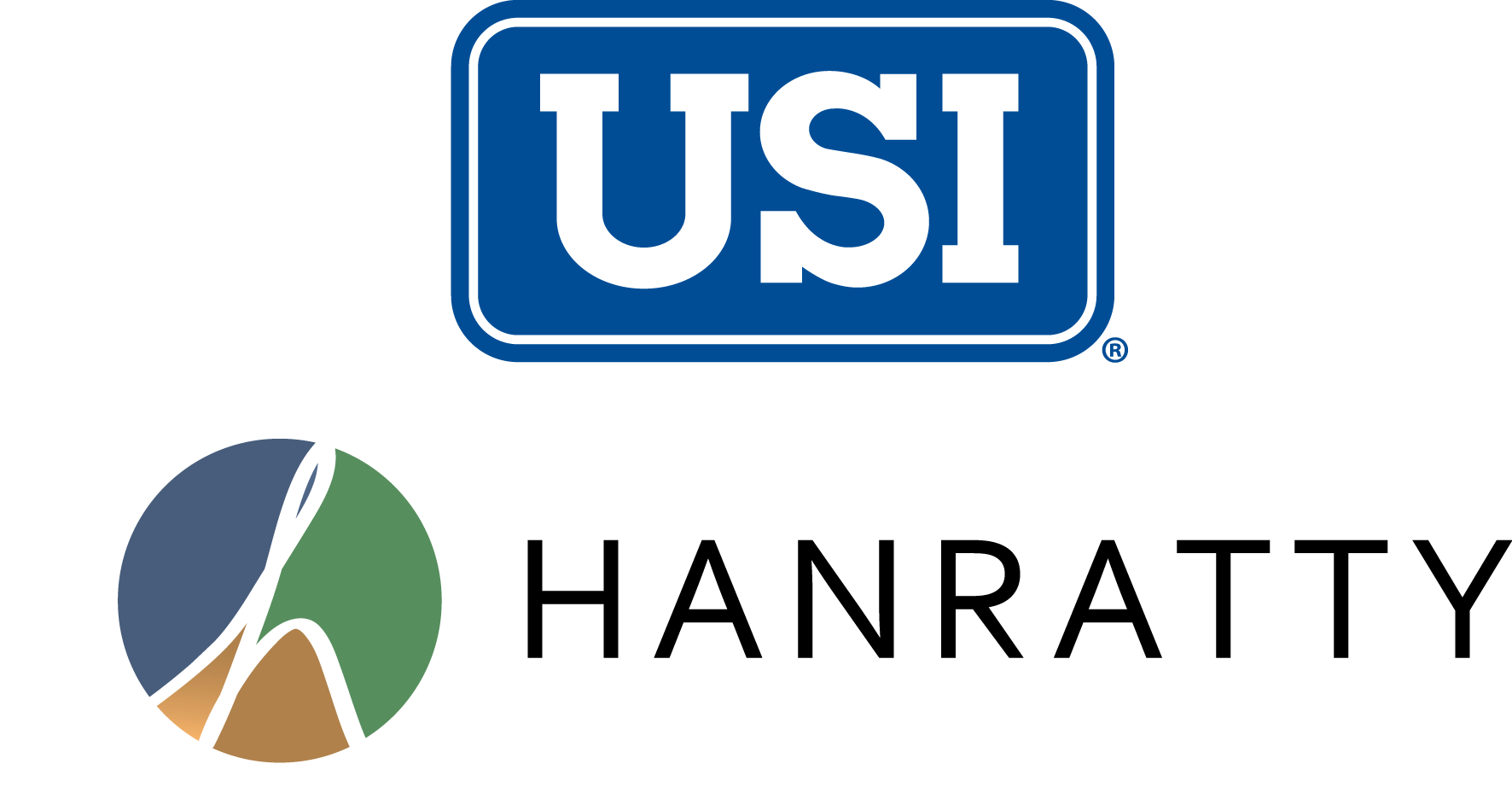 A leader in property and casualty and employee benefits, USI Hanratty is the #1 employee benefit communication and enrollment services provider, 3rd largest privately held personal lines broker, 4th largest privately held commercial lines broker and 5th largest affinity program provider in the nation.
The USI One Advantage
USI ONE integrates proprietary analytics with a network of local and national technical experts in a team based consultative planning process to evaluate the client's risk profile and identify targeted solutions focused on cost reduction and coverage or service enhancement. Clients then receive tailored, comprehensive recommendations for tighter, more cost-effective control of defining exposures. Our robust analytics, deep industry expertise, hands-on services and ongoing, diligent follow-through aligns with client's strategic objectives by delivering solutions that have a meaningful economic effect.
WE ADD VALUE TO EVERY RELATIONSHIP
We educate and communicate. You're kept informed about industry trends and rate changes and the impact on your bottom line. We build and maintain great working relationships. We listen to your needs and get to know your business thoroughly so we can be in the best position to advise you on critical challenges. We create strategic solutions for clients. Our professionals understand the issues that confront your industry and are skilled at developing customized insurance and benefits structures.
USI Hanratty is committed to serving you with the following products and services:
Employee Benefits
Property & Casualty
Retirement Plan Services
Executive Benefits
Personal Insurance & Risk Management
Property and Casualty
Health Care Insurance Services (HCIS)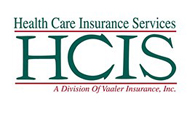 has been providing insurance solutions to the health care industry since 1947, They are the largest provider of property, liability, and worker's compensation insurance coverage to health care providers in the state of Minnesota. They are committed to serving you with the following insurance products and services:
Onsite Consultation
Property and Casualty
Automobile
Worker's Compensation
General and Professional Liability
Directors and Officers
Contact Joe O'Kane at 651.659.1467 or email to jokane@leadingagemn.org.