Purchasing Solutions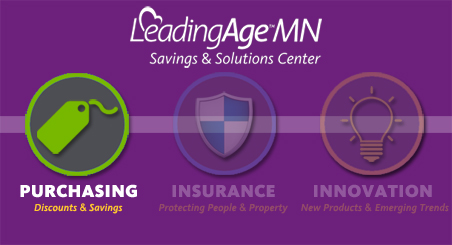 Whether you are looking to save money on the supplies you use every day, seeking advice about insurance for your property or your people, or even searching for emerging senior care products or programs, The LeadingAge Minnesota Savings and Solution Center can be your first call for help.
Value First, Inc. is a national group purchasing organization designed for senior services providers who seek expanded choice, intelligent solutions and significant savings.
We leverage this nationwide collective buying power to deliver contracts negotiated specifically for customers whose mission is better care and better outcomes for older adults. As a member of LeadingAge Minnesota you are automatically eligible to enroll at no cost. Let us do a cost analysis for you and show you the savings you can have through Value First.
Also available to you are local and regional contracts with those providers you know and trust. These are our Alliance Purchasing Preferred Business Partners who have a strong track record of service and savings for our members.

VALUE FIRST
(Over 4,500 LeadingAge members strong)
Nationwide Contracts
Food
Medical Supplies
Office Supplies
Maintenance Supplies
Medical Equipment
Incontinence Products
Nutritionals
Physical Plant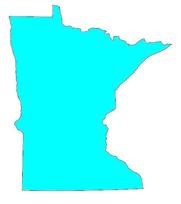 ALLIANCE PURCHASING
(Over 450 LeadingAge Minnesota Members Strong)
Statewide Contracts
Pharmacy Services
Therapy Services
Diagnostic Services
Transportation Vehicles
Falls Prevention
Receivables Management
Digital Health
Wearable Technology
As LeadingAge Minnesota members you have the best of both worlds!
Contact Laura Nordaune at 651.659.1469 or email to lnordaune@leadingagemn.org.