Rates & Regulations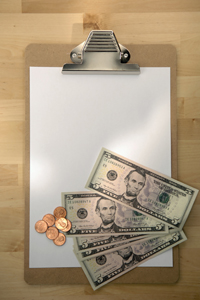 Welcome to your go-to resource for state and federal regulatory requirements in the field of aging services. Here you will find information and links to relevant laws, rules, bulletins, state and federal websites.
Members also will find in-depth expertise and analysis from our talented LeadingAge Minnesota staff to help ensure your organization meets the appropriate regulatory expectations.
LeadingAge Minnesota members can search for information by keyword or phrase, or by categories including Care Centers, Community-Based Services, Employer Information, Home Care, Housing, as well as a section for Professional License Requirements.
Search Rates & Regulations
Find by Category