Aging Services Jobs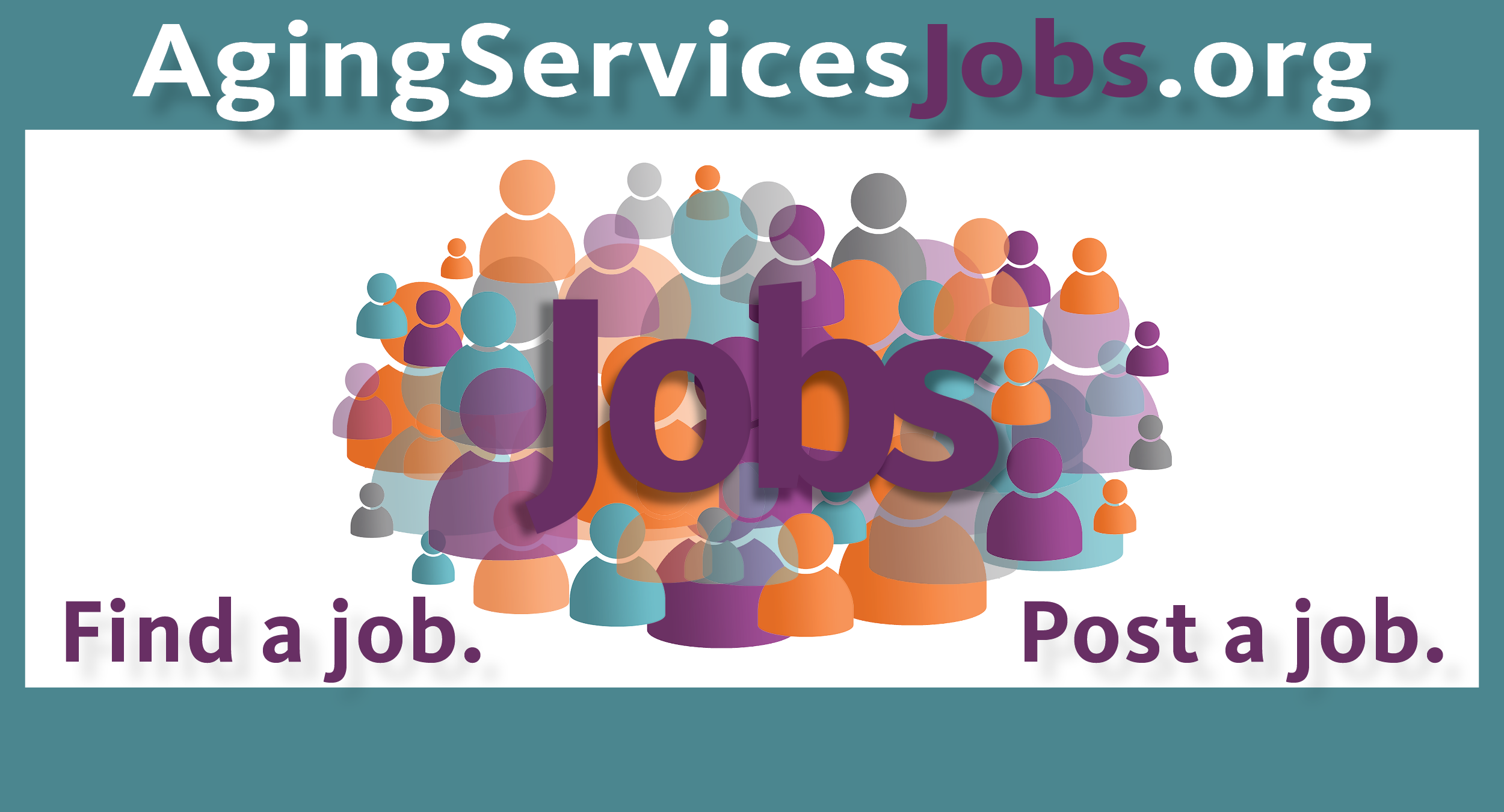 UNDER CONSTRUCTION!

Thank you for your patience as we upgrade www.AgingServicesJOBS.org to a new platform. Unfortunately, new jobs cannot be posted at this time.
We look forward to serving you better in 2021, with the new service expected to launch first quarter. Updates regarding the new job board will be available soon!
Please contact Jenna Kellerman, director of workforce solutions, at JKellerman@LeadingAgeMN.org.