Aging Services Jobs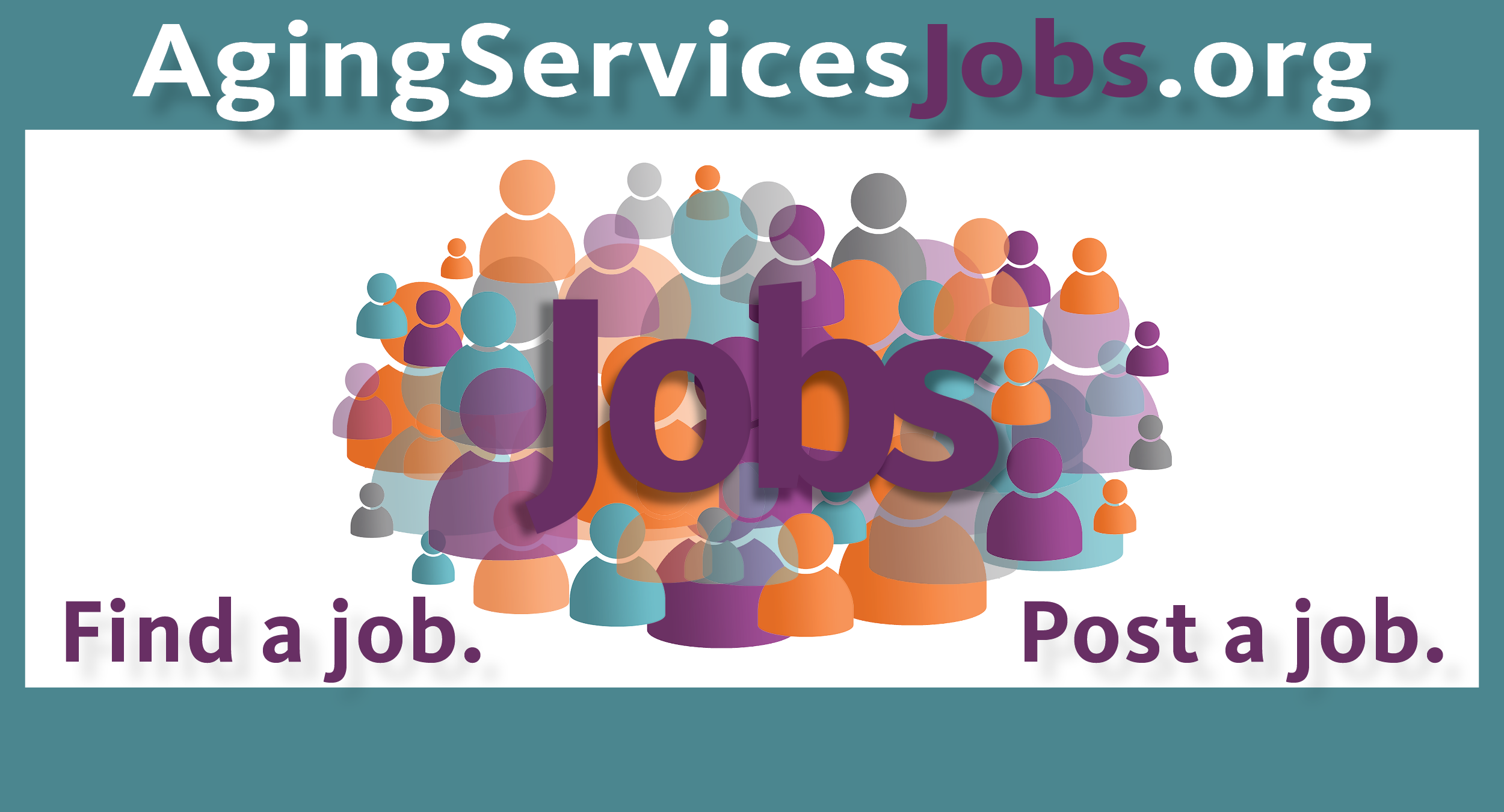 Details about AgingServicesJobs.org: For more information about AgingServicesJobs.org, click here. You'll find written instructions on how to post jobs, how to connect with candidates, and how to promote your open positions on social media. You'll also find a webinar training on how to post a job, information about cost, and other detail.
Billing Information: The AgingServicesJobs.org vendor, Talent Ei, manages the billing for this site. Talent Ei accepts credit card payments for all job postings. If this is a barrier for your organization, please contact info@talentei.com or call 844.802.5500 to discuss alternative billing options.
Notice to employers posting jobs: AgingServicesJobs.org is a LeadingAge Minnesota member benefit. Any jobs posted by non-member organizations will be removed without refund.