AgingServicesJobs.org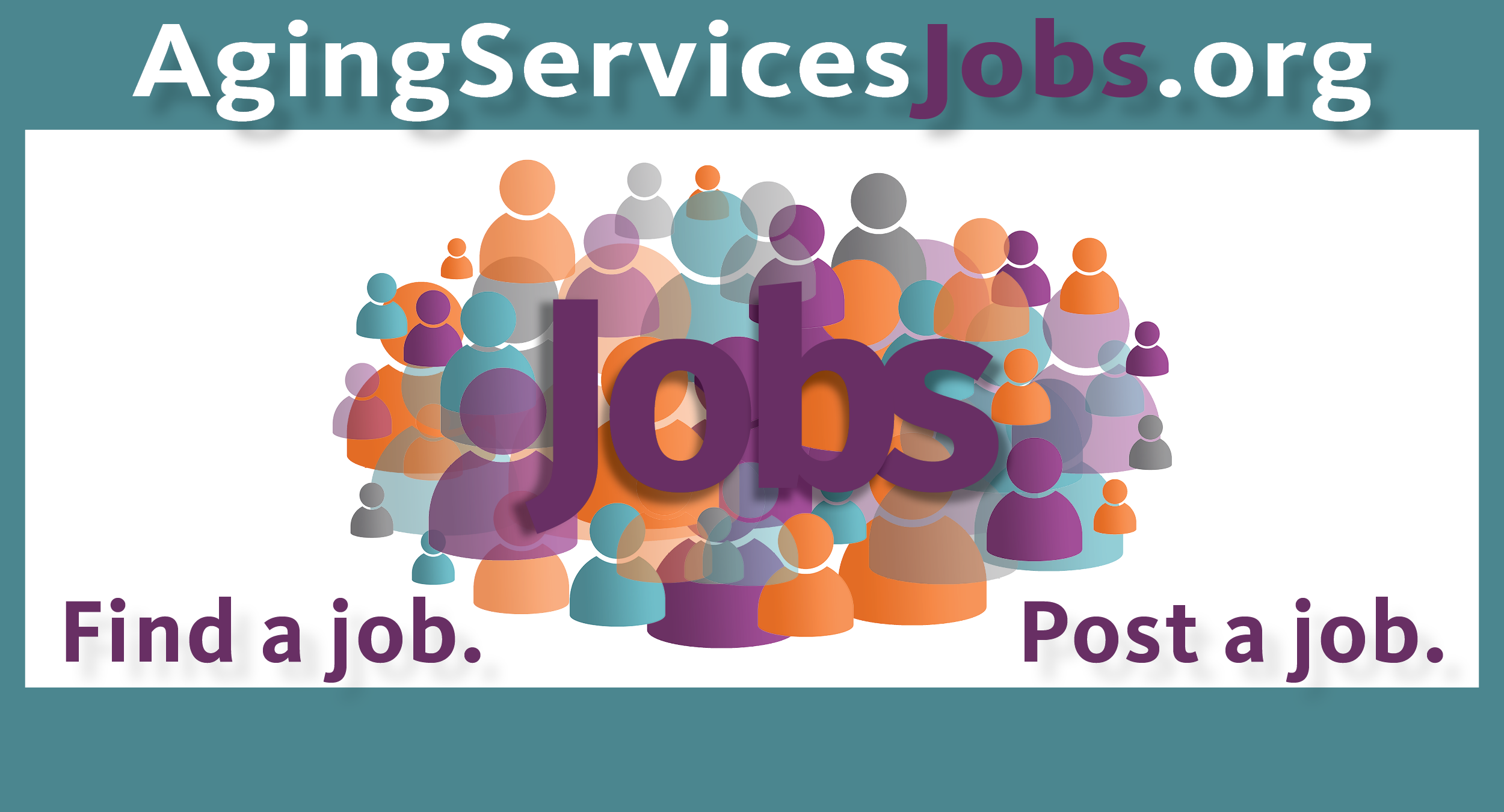 The NEW AgingServicesJobs.Org platform has launched!
AgingServicesJobs.Org has received a sophisticated upgrade, thanks to new vendor WorkFountain/RealTime Talent Exchange. The new technology will include blindmatching algorithms to connect candidates and employers based on skills, interests and job requirements. The data-driven technology sorts and stack-ranks matched candidates based on alignment with job characteristics.
INSTRUCTIONS:
Download written instructions here: Posting Guide, Connecting with Candidates, Promote on Social Media.
HOW IT WORKS:
1. Login to the LeadingAge Minnesota website
2. Create an employer account
3. Answer specific questions about your position
4. Meanwhile, candidates answer correlated questions about their unique skills and interests
5. You receive a list of the candidates who best match your needs, and then click to connect.
COST:
Thanks to a donation from the LeadingAge MN Foundation postings are discounted to $25 for a job posting and $15 for an internship posting. This discount will be available until June 30, 2019.
After June 30, the cost will be $39 for a job posting and $19 for an internship posting.
We offer a sincere thank you to the LeadingAge MN Foundation as their investment helped us to improve the member experience during hte launch of the new platform and encouraged members to trial the technology.
NEED HELP?
For technical support, contact WorkFountain at info@workfountain.com or 844.802.5500
General questions can be directed to Jenna Kellerman.