Workforce Challenge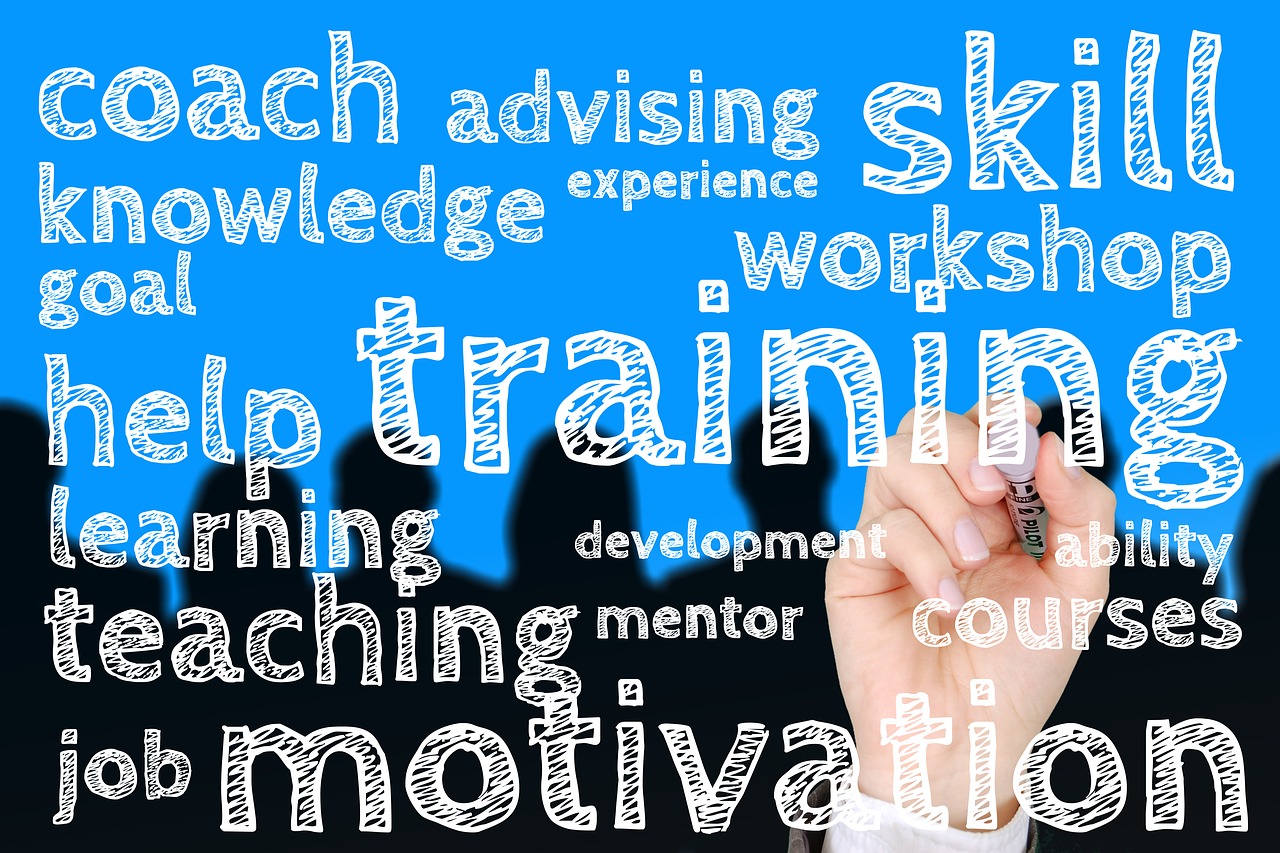 What is the LeadingAge Minnesota Workforce Challenge?
The LeadingAge Minnesota Workforce Challenge ran from January – March 2018. This was an opportunity for members to share ideas regarding challenges and creative solutions to address our most pressing workforce challenges. The specific question posed was:
What are your workforce needs that an educational partner can address? We want your hopes, ideas, and aspirations.
We had 77 members participate in this challenge, with 44 ideas submitted. Members from a variety of roles, departments, and State Districts were represented. Once the ideas were submitted, members logged in to vote on the best ideas, and a crowdsourcing algorithm was used to determine which ideas floated to the top.
The Minnesota Hospital Association participated in a similar Challenge at the same time.
The information shared is being used to help LeadingAge Minnesota work with the education community to (re)shape the way educational institutions and training programs educate and equip the best and brightest workforce for our field.