Basic Care Aide
Introducing a new position to help you make a difference in the lives of seniors -- the Basic Care Aide.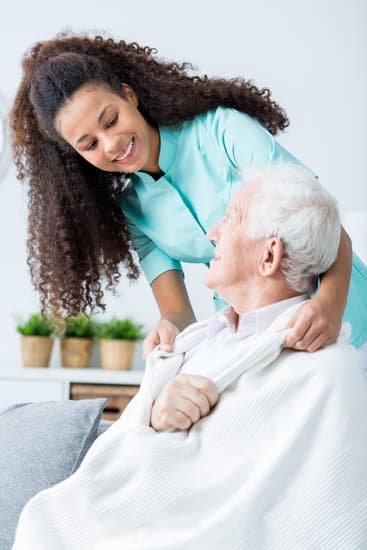 The Basic Care Aide is a new temporary position being created to help nursing homes provide personal care for residents during this public health emergency.
Interested in learning more? Contact Jenna Kellerman, Director of Workforce Solutions, at JKellerman@LeadingAgeMN.org.

What is a Basic Care Aide?
With an emphasis on person-centered care and service, a Basic Care Aide will be able to help residents with personal cares including oral care, bathroom assistance, dressing, and grooming. In addition, they will provide support and services in infection prevention and control, emergency preparedness, mobility and positioning assistance, temperature, bedmaking, and nutrition and hydration.

What is the Training Requirement for a Basic Care Aide?
Individuals will complete a 9-hour online training and a recommended minimum of 2 hours of skill competency training completed with a licensed nurse in your setting. The training course and skills competency checklists are offered at no cost to through EduCare.

How Do Individuals Access the Training to Become a Basic Care Aide?
EduCare Users: Find the Basic Care Aide curriculum pre-loaded in you EduCare library. Contact EduCare with any questions.
Non-EduCare Users: Minnesota students may access the same training for free here.