Home
›
Education & Events
Education & Events
Professional development is a cornerstone of quality care for seniors.
We deliver comprehensive training and information on the latest developments in aging services, when and where you need it.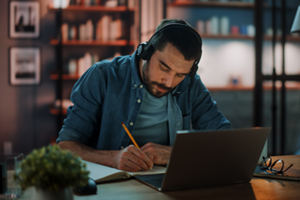 On-Demand Learning
LeadingAge Minnesota has options that help you provide staff training without having to leave your setting.
Join Us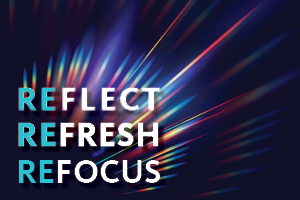 Feb. 7-8 RiverCentre, St. Paul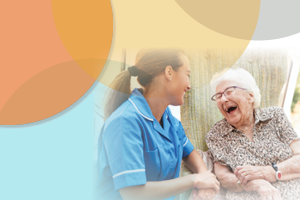 Aug. 16-17 Heritage Center of Brooklyn Center, Brooklyn Center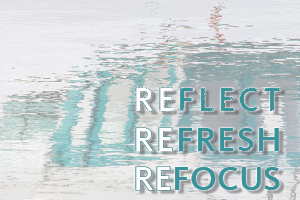 Sept. 19-22 Grand View Lodge, Nisswa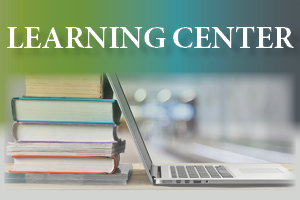 Looking for the Learning Center?
You can find the online courses and events you've registered for in our Learning Center. You can get any CEUs from online programs here too.