Take Action!
Together, we can lead change for older adults.
It will take all of us working together to ensure caregivers get the wages they deserve and older adults in our state have access to safe, quality care in all the places they call home.
Contact Your Lawmakers
Host Your Lawmaker
Hosting lawmakers or candidates for office in your community can be an excellent way to share your story and influence legislative outcomes. Lawmakers and candidates for office want to meet with you and those you serve to learn about the issues that are important to those who elect them. We're excited to help you plan, promote, and execute a successful visit.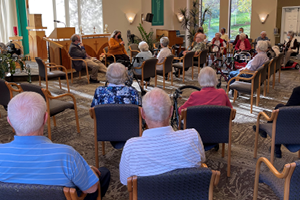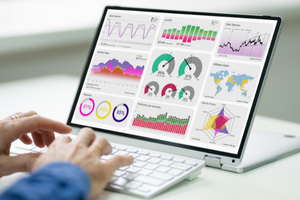 Long-Term Care Fact Sheet
We face the largest population of seniors in American history. The demand for senior care is growing. See the data. Learn about the challenges. Spot the opportunities. Embrace the solutions.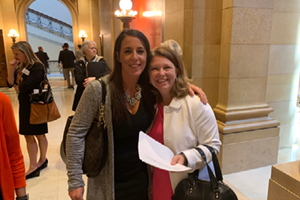 Prioritize Senior Care
Minnesotans agree! Care for seniors needs to be a higher priority. Share this infographic to show that Minnesotans believe more resources and funding are needed to provide care and housing for seniors.
Last year, nearly 4000 aging services advocates contacted their lawmakers. Let's increase the number of people speaking out about prioritizing seniors and their caregivers.
It's our goal to make more connections than ever in 2023. Take action and help us reach 12,000 legislative connections.
In three simple steps, you can ask your lawmakers to prioritize seniors and their caregivers. Click the action alert above, enter your contact info, then press send!