LeadingAge Minnesota Foundation
We lead. We innovate. We support you.
The LeadingAge Minnesota Foundation uses grant dollars and tax-deductible contributions to support initiatives that transform and enhance the experience of aging.
What We Do
We research, pilot, and disseminate workforce solutions to address the acute caregiver shortages in Minnesota's long-term care profession.
We advance promising new approaches to service delivery designed to:
Improve the customer's experience
Promote service and care integration
Incorporate value-based care principles
We build capacity in the boards and board members that govern LeadingAge Minnesota member organizations. Scholarships are offered for Leadership Academy and other educational pursuits.
How We Do It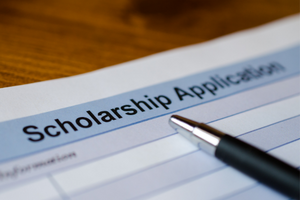 Grants and Scholarships
Our programs fund workforce development, service delivery transformation and leadership.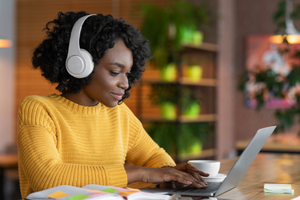 Training
Your source for OnTrack Online Nursing Assistant Training as well as resources for your board of directors.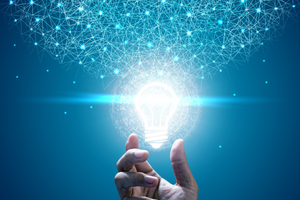 Innovation
Our grantees share lessons learned from projects such as building a coordinated care system for seniors.
$9.4m
raised for workforce and innovation projects
Our grants help support the profession of caregiving.
4,300
nursing assistants trained
We use technology to build the aging services workforce.
$200k
awarded in scholarships
We help people serving older adults pay for education.