Get Involved
As a community of leaders, we collaborate and build connections that matter. Together, we can lead change and change lives.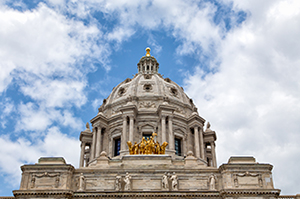 We advocate at the state and federal levels on behalf of aging services providers, older adults, and their caregivers.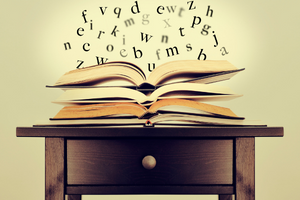 We bring together thought leaders, subject matter experts, innovation gurus and your peers to expand your knowledge, polish your skills, share proven practices and offer a fresh perspective.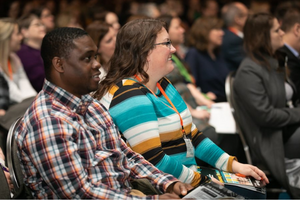 Stay on top of the constant change in our field by helping us advance efforts to address challenges. Join in the many regional gatherings or member-driven committees to network with peers and help shape our work.
"
For more than 50 years, our Association has held an unwavering commitment to our values. Each year, in partnership with 60,000+ caregivers, we strive to provide safe, quality care to older adults in all the places they call home.
Mark Anderson, CEO, Knute Nelson
Our members made over 11,000 connections with lawmakers in 2022. We make advocating for seniors and their caregivers simple.
We bring together hundreds of aging services professionals each and every week in Huddles, Coaching Rooms, and committee meetings.
We help you connect with your peers across the state. Our list of peer networks is growing, and we invite you to connect. Find your people here!