Press Room
Driven to transform and enhance the experience of aging.
LeadingAge Minnesota is the state's largest association of organizations serving older adults. Together with more than 60,000 caregivers, our members provide quality care, services and support to nearly 70,000 older adults in independent living, assisted living, adult day, home care, and skilled nursing.
Media Contact
Seeking information on older adult services? We connect media with organizations that serve older adults in communities across the state and provide expert analysis and commentary on a wide range of issues, such as:
Insight and analysis of the laws and regulations for older adult services in Minnesota
Data and research of key demographic and economic trends
Information about quality, standards and best practices for delivering care and services
The changing landscape of older adult services, including consumer trends and new services
Public policy that impacts older adults and caregivers
Technology and innovation in older adult services
Workforce trends in older adult services
For more information, contact Libbie Chapuran, Director of Communications, at (651) 659-1443 or lchapuran@leadingagemn.org.
Media Statements and Press Releases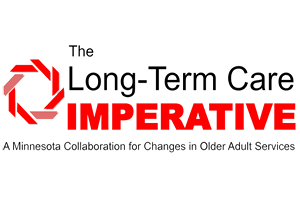 Media Statement
March 21, 2023 - Long-Term Care Imperative Responds to Insufficient Human Services Budget Target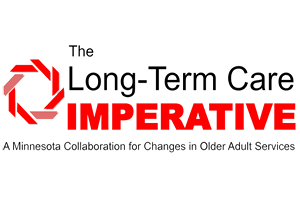 Press Release
Feb. 27, 2023 - February Forecast Underscores Necessity to Address Senior Care Crisis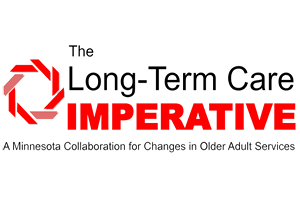 Press Release
Feb. 27, 2023 - Legislators, Long-Term Care Imperative Leaders and Caregivers Urge Legislature to Address the Senior Caregiver Shortage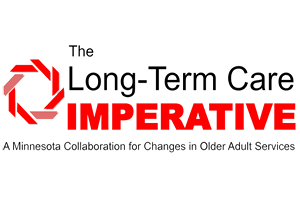 Press Release
Jan. 31, 2023 - Bill to Support Seniors and Caregivers Receives Hearing in House Human Services Finance Committee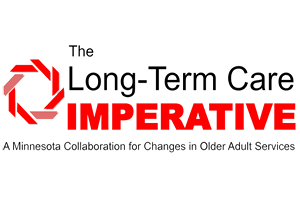 Press Release
Jan. 24, 2023 - Minnesota Caregivers Respond to Governor Walz's Long-Term Care Budget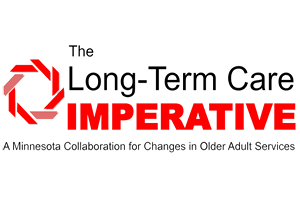 Media Statement
Dec. 6, 2022 - Portion of Record-Breaking Surplus Must Be Used to Support Seniors and Their Caregivers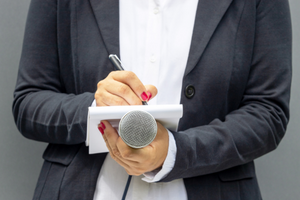 Press Release
Sept. 29, 2022 - New Survey Reveals That Minnesota Seniors Continue Losing Access to Care
LeadingAge Minnesota and Our Members In the News