Leadership Academy
Applications for 2018-19 are now closed.
LeadingAge Minnesota's Leadership Academy is a unique leadership development program designed specifically to cultivate high potential, transformational leaders in the field of aging services. It blends leadership theory, applied learning and personalized coaching.
Fellows participate in a rigorous journey of interactive experience, self reflection, critical skill development and action learning.
They represent a new generation of transformational leaders in aging services – leaders who will not just respond to the changing times but who will drive positive change for their organizations and the aging services community.
Click here to learn more about the program.
Program dates:
May 22-23, 2018 - Authentic Leadership
August 21, 22, 23, 2018 - Rethinking Thinking
November 14-15, 2018 - Inspiring and Motivating Others
January 16-17, 2019 - Transformational Leadership
2018-19 applications are closed.
Click here to preview the application requirements and questions.
Leadership Academy is sponsored by Annual Bronze Sponsor Healthcare Services Group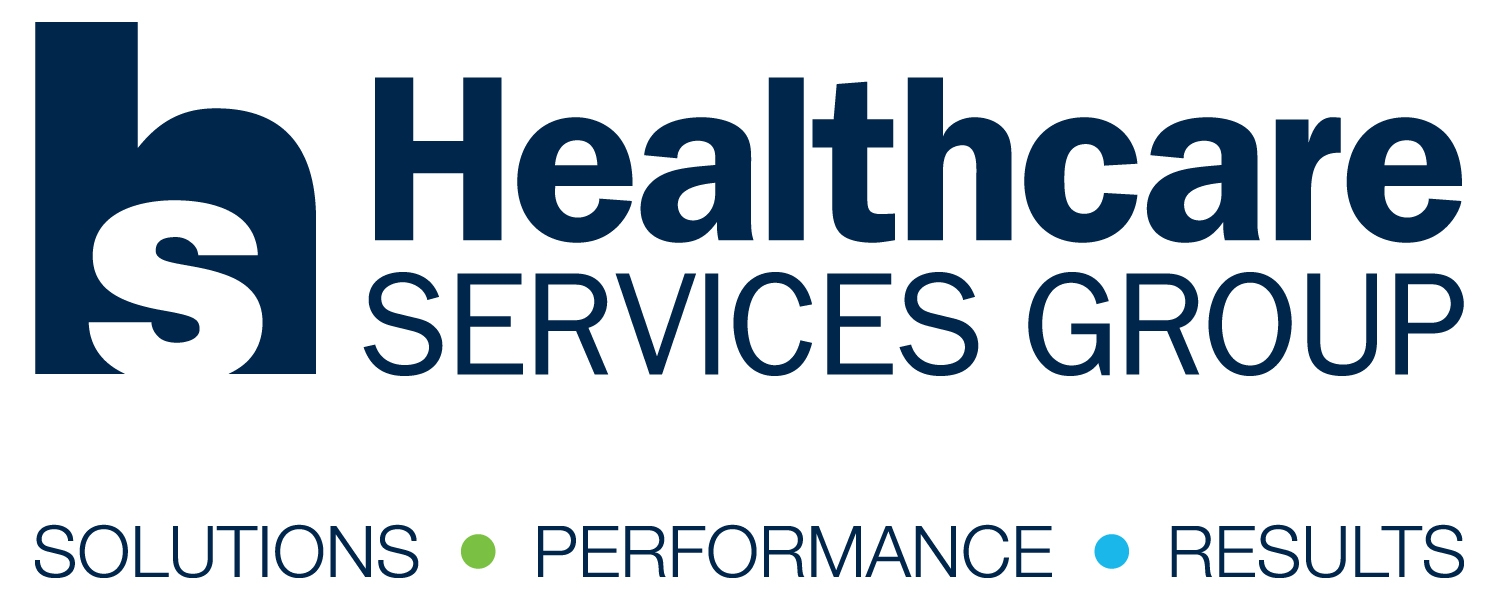 For more information about Leadership Academy, contact Barbara Landeen 651.603.3522