Executive Leadership Masterclass
for Aging Services Professionals
An exclusive experience for ambitious leaders who aspire to lead their organizations at the highest level.
About the Executive Leadership Masterclass
PROGRAM GOAL
The Executive Leadership Masterclass (ELM) aims to refine leadership skills, foster strategic thinking, cultivate valuable professional networks, and equip its participants with the aptitude and confidence required to excel. ELM gives its participants the tools to lead at the highest level.
PARTICIPANTS
ELM is suited for executive leaders, newly appointed executives, and those being primed for executive succession. Its participants have a passion for aging services, a proven record in budget management, operations, and strategic planning, and a desire to become exceptional leaders.
2024 Program Details
This small-cohort experience includes an individual intake meeting to identify specific challenges and goals, four workshop days and three small-group professional coaching sessions.
"
The Executive Leadership Masterclass promises to train the emerging generation of executive leaders in aging services to lead their organizations with the confidence, the skills, and the compassion needed to elevate aging services professionals and the senior care sector.
Kari Thurlow, President and CEO, LeadingAge Minnesota
Faculty
Executive Leadership Masterclass is presented by LeadingAge Minnesota and developed and facilitated by The Conversations That Matter.
The Conversations That Matter, based in Minneapolis, is the expert in developing healthy leaders who transform teams and create thriving workplaces. TCTM specializes in custom team workshops, leadership development programs, and executive coaching.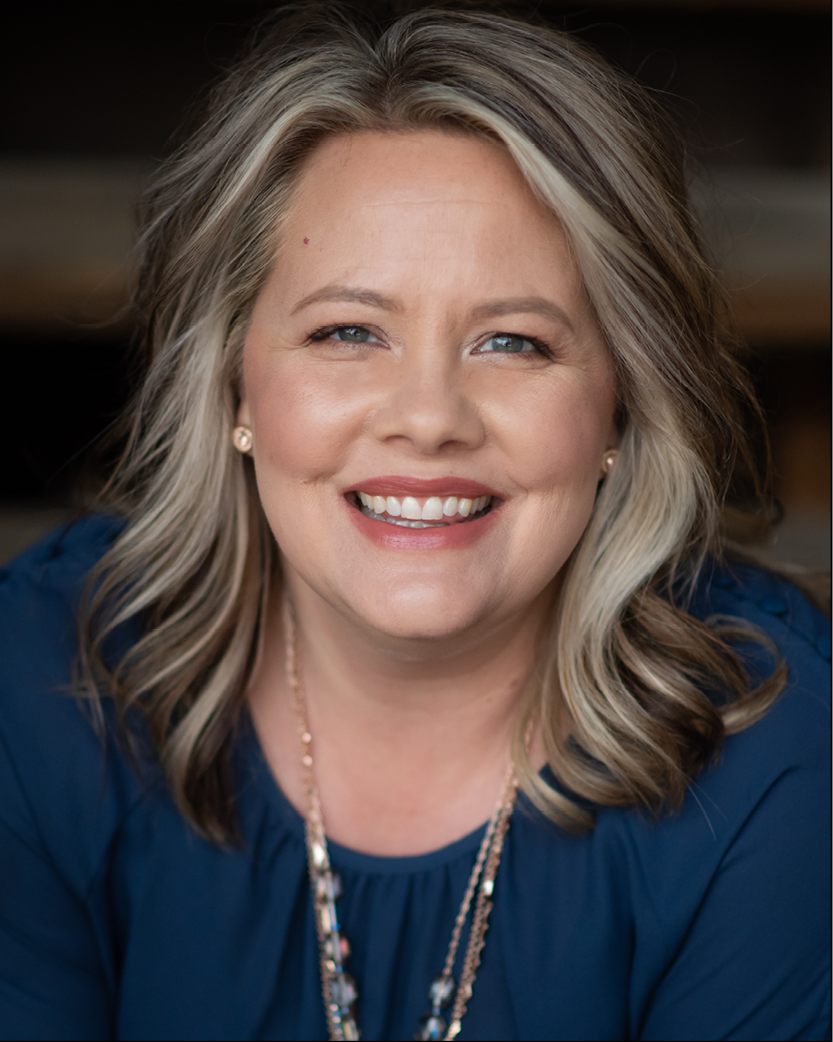 CEO, Master Certified Leadership Coach, The Conversations That Matter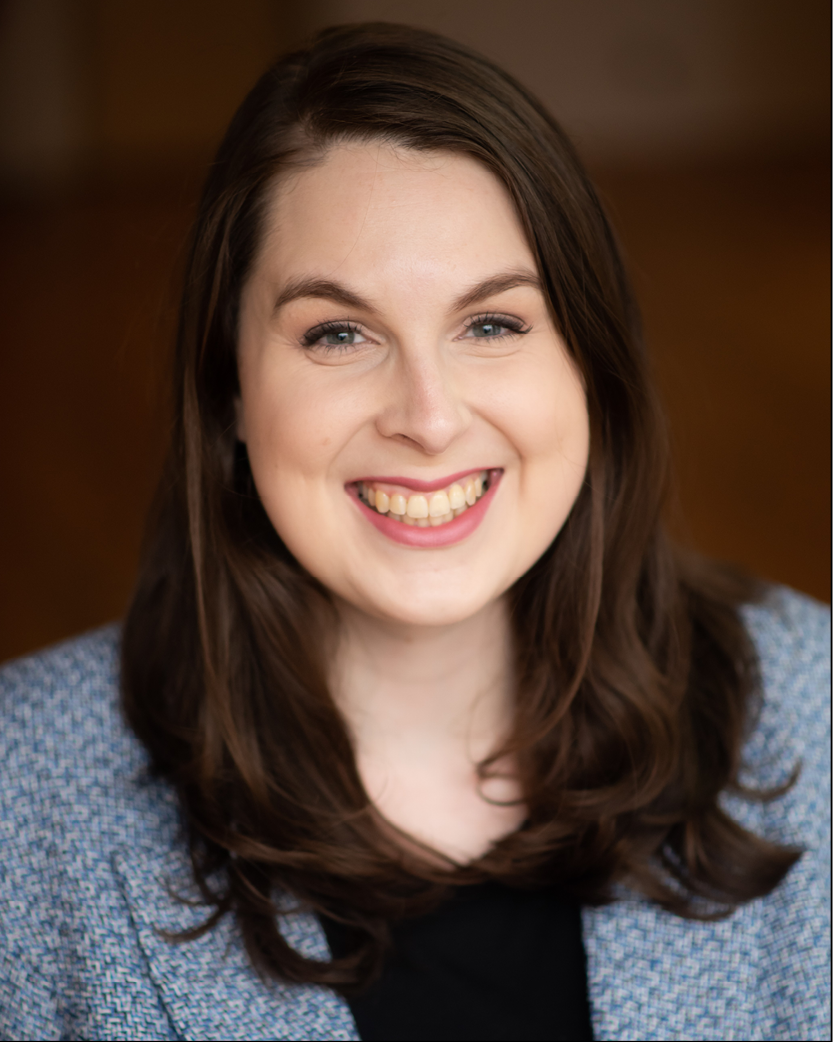 Senior Facilitator and Coach, The Conversations That Matter