2021 Quality & Patient Safety Conference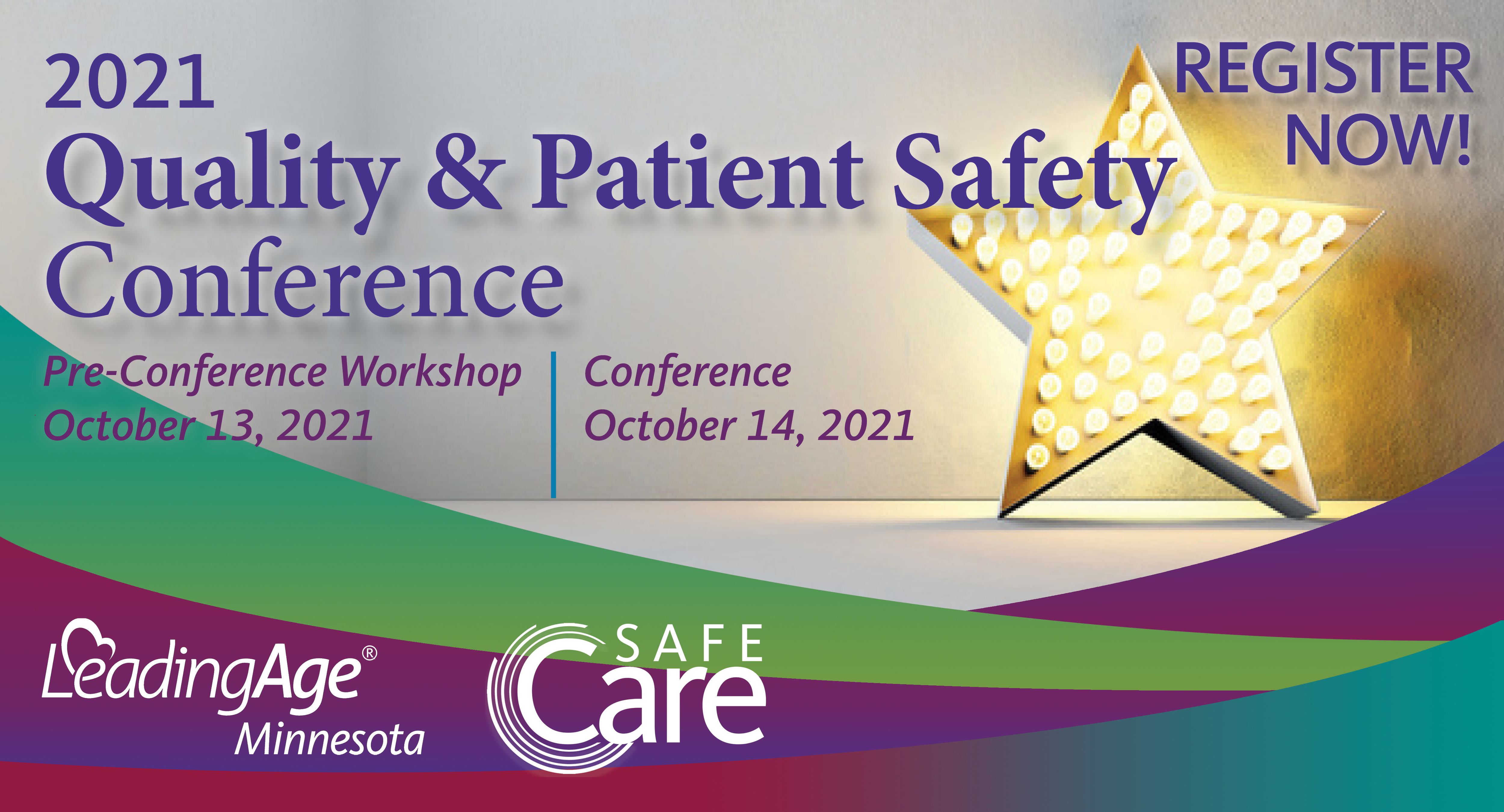 We invite you to join us for two exciting quality and safety events.
The Pre-Conference Workshop: Foundations of Quality Improvement provides the opportunity to join colleagues in learning and practicing approaches to enhance your quality improvement programs, use data and information to drive decision-making, and develop and implement solutions to address priority issues.
The Quality & Patent Safety Conference builds on the quality improvement foundations to address key quality and safety issues that are top of mind for members and to drive safety and continuous improvement.
Pre Conference Workshop Registration
Quality & Patient Safety Conference Registration