Family Resources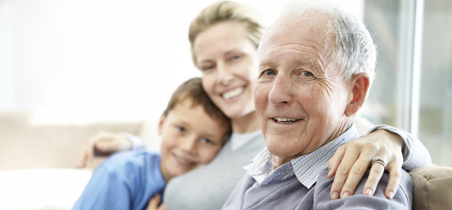 When it comes time to find additional support and services for yourself or a loved one, you want to find the care that is right for you. Everyone is different. Some people may require greater level of care or support within a senior housing community or their own homes, while others will utilize the services of Adult Day Programs to meet their health, social, recreational and therpeautic needs as the age.
It is important to evaluate your options and find out what kind of services, care or housing will help you meet your goals.
Here are six key steps and links to resources to help you find the support that's right for you. Click the links below for more resources on these key topics.