District Meeting Opportunities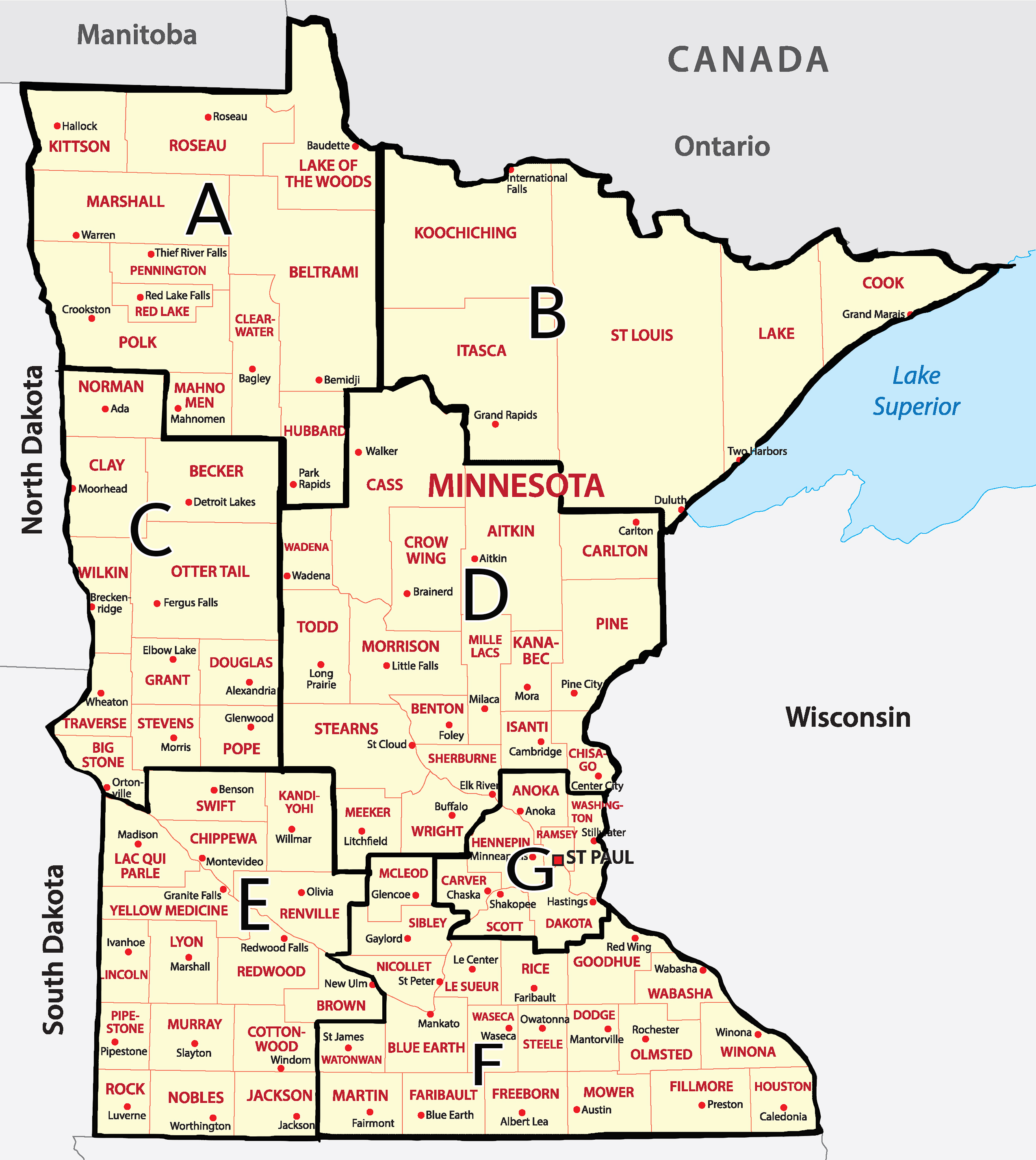 District Meetings have long been a hallmark of membership engagement, bringing together aging services executives and our staff for powerful regional discussions.
Our complimentary District Meetings offer in-depth trainings with free CEUs as well as a unique space to share timely updates on emerging legislative, regulatory, and operations issues. Join us, as we exchange ideas and experiences that will shape your work and the work of our Association, and build rewarding relationships in your peer network.
2022 DISTRICT MEETING DATES
June 2022 - All Meetings Virtual
We are continuing our June District Meetings, and we invite you to join us for one of the remaining events virtually!
Because some of our LeadingAge Minnesota staff who were scheduled to attend district meetings tested positive for COVID-19 or were recently exposed to COVID-19, we feel that our best option is to proceed with virtual events.
The agenda for the event remains unchanged, but please register in advance to help ensure you get your CEU for attending. Please feel free to attend the meeting that fits best in your schedule.
REGISTRATION INFORMATION:
District D • June 14 • 9 a.m. – Noon
REGISTER
District E • June 15 • 9 a.m. – Noon
REGISTER
District F • June 16 • 9 a.m. – Noon
REGISTER
District G • June 17 • 9 a.m. – Noon
REGISTER

June District Meeting Agenda
LeadingAge Minnesota would like to thank Lotus Pharmacy for sponsoring June District Meetings.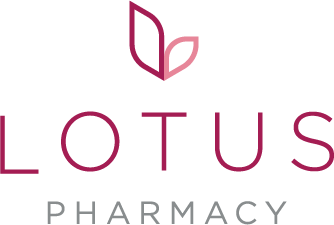 October 2022 (locations to be announced)
District C • October 4 • 1 – 4 p.m.
District A • October 5• 9 a.m. – Noon
District B • October 6• 9 a.m. – Noon
District D • October 11• 9 a.m. – Noon
District E • October 12• 9 a.m. – Noon
District F • October 13• 9 a.m. – Noon
District G • October 14• 9 a.m. – Noon