District Meeting Opportunities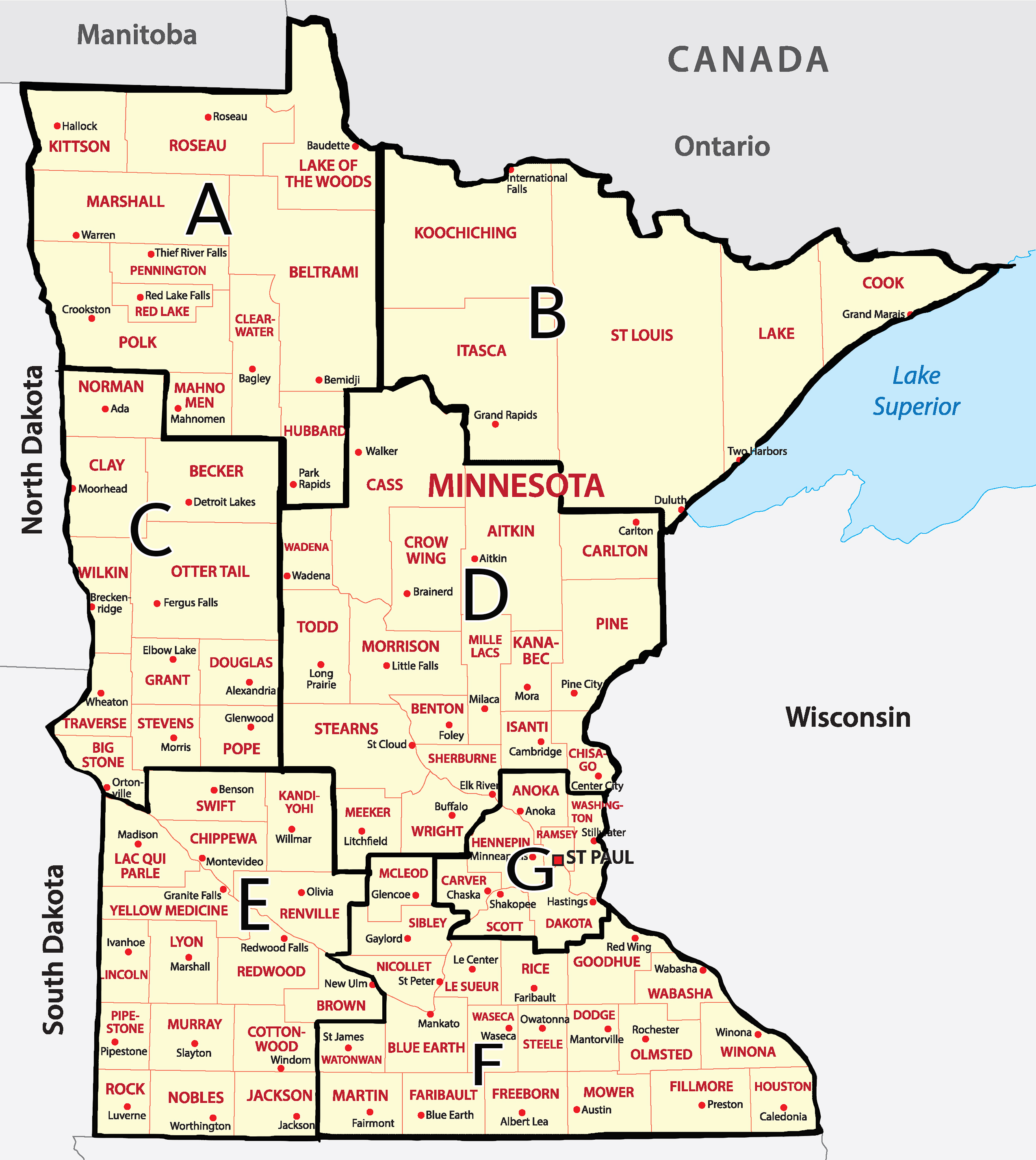 District Meetings have long been a hallmark of membership engagement, bringing together aging services executives and our staff for powerful regional discussions.
Our complimentary District Meetings offer in-depth trainings with free CEUs as well as a unique space to share timely updates on emerging legislative, regulatory, and operations issues. Join us, as we exchange ideas and experiences that will shape your work and the work of our Association, and build rewarding relationships in your peer network.
June - VIRTUAL Meetings
All Districts 1 - 3 p.m. (with the exception of District F)
Combined A & B: Tuesday, June 8 - Register here
Led by Cindy Urbaniak / Julie Lesemann
District C: Wednesday, June 9 - Register here
Led by Tonya Clem
Combined D & E: Tuesday, June 15 - Register here
Led by Trevor Wichner / Terrie Rothmeier
District G: Wednesday, June 16 - Register here
Led by Julie Graupner
District F: *July 12 – Manchester Ballroom - Somerby Golf Club –Register here
Led by Joe Mason
*Please note that District F is an in-person meeting that begins at 9 a.m. but the agenda schedule follows the same. We will be adhering to social distancing and masking best practices. You may attend any of the other virtual district meetings if that is your preference.
October
(Locations and times to be determined)
District C - Tuesday, October 12
District A - Wednesday, October 13
District B - Thursday, October 14
District D - Tuesday, October 19
District E - Wednesday, October 20
District F - Thursday, October 21
District G - Friday, October 22