Annual Meeting and Leadership Forum

The LeadingAge Minnesota Annual Meeting wepage is sponsored by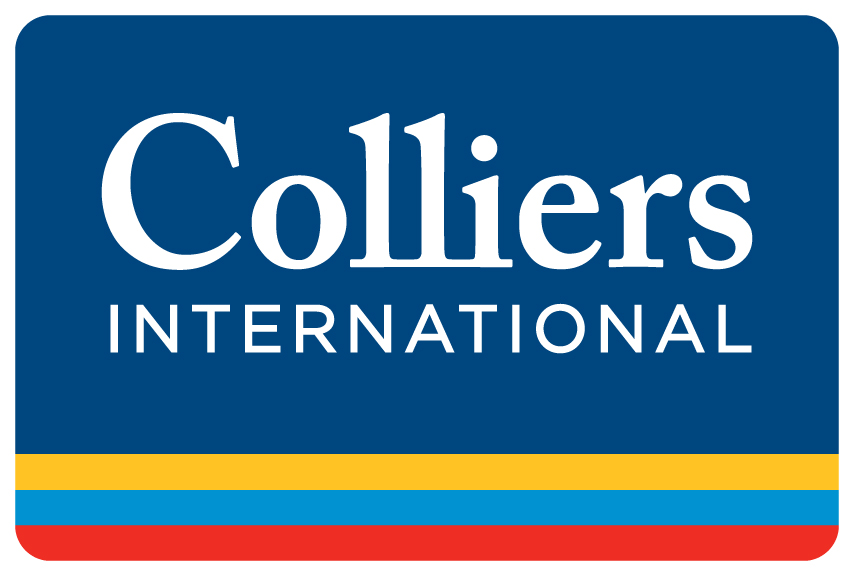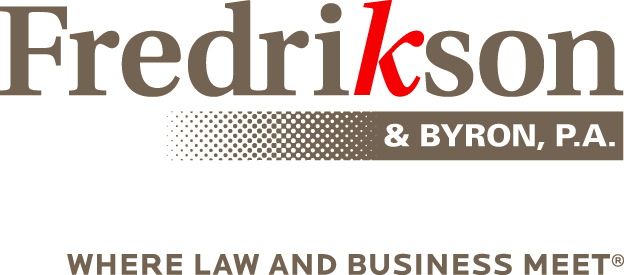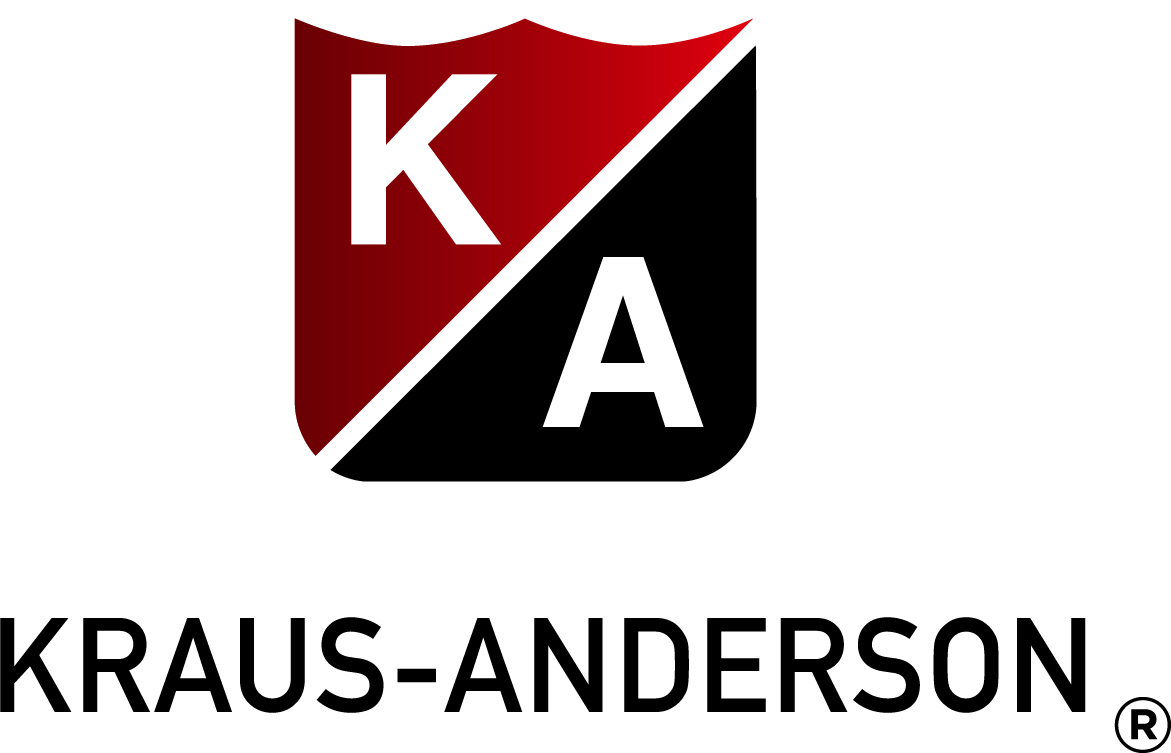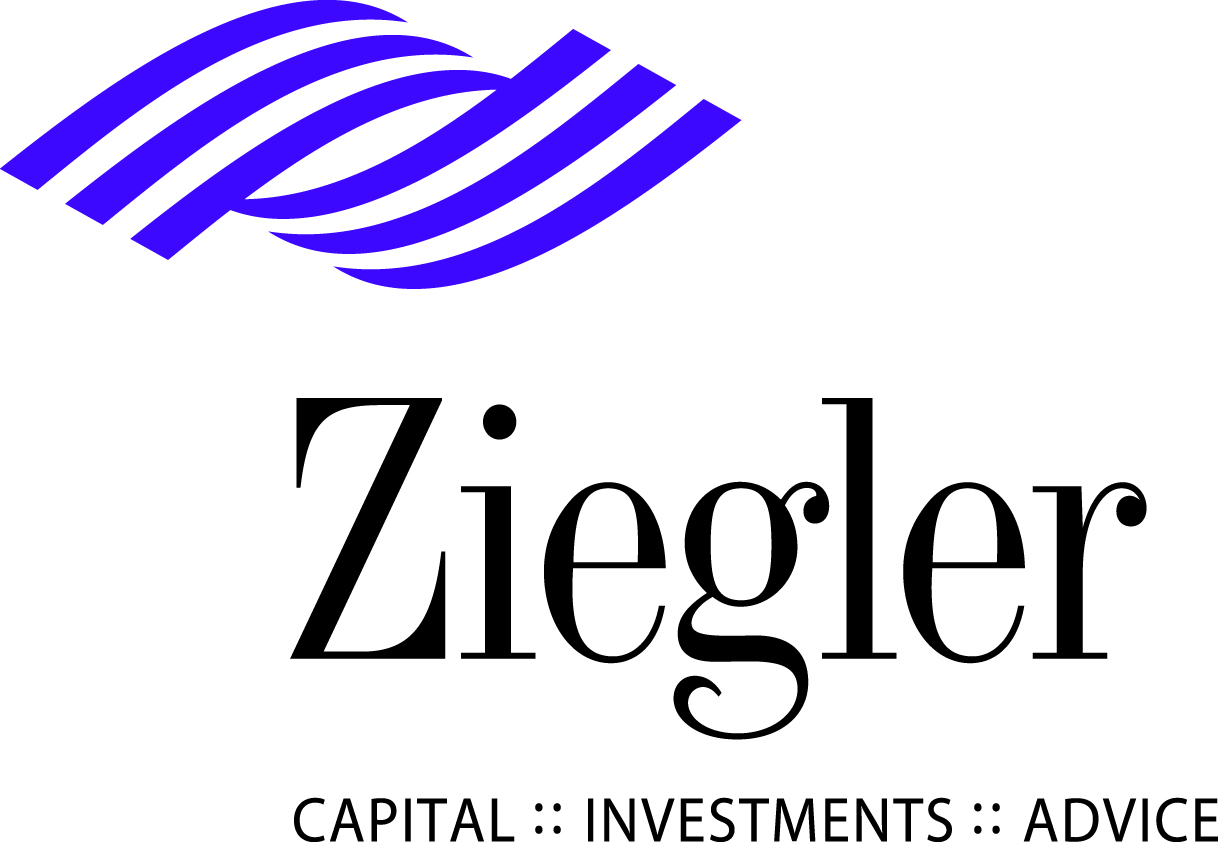 REGISTRATION IS OPEN!
September 16, 17, 18, 2020
Online Virtual Conference
Annual Meeting is the place where leaders with vision have traditionally gathered to form community, assess our challenges and opportunities, and formulate strategies.
Better Together is our theme this year and it's so true. We are better when we are together, even if it's not in person.
We are thrilled to offer our Virtual 2020 Annual Meeting, September 16, 17 and 18. We've re-engineered our beloved fall tradition into a highly interactive and engaging virtual conference experience that offers tremendous value.
Virtual Annual Meeting is convenient, flexible and affordable. The registration fee has been reduced by 40% from last year!
All educational sessions will be recorded, and registered participants will have access to all the conference content for a month - providing the ability to earn additional CEUs that would not otherwise be available in a live conference format (16 CEUs available.)
Let the tradition continue.
We can't wait to see you in September!