Annual Meeting and Leadership Forum

Returning to IN PERSON this September!
Join us at Madden's in Brainerd for three days of education and connections.
Annual Meeting is where our leaders have gathered over the decades to build community, assess our challenges, celebrate our successes, and formulate strategies for moving forward. This year marks an important milestone of reconnecting, rekindling friendships, and celebrating our togetherness. Look for special events throughout the week that help us do just that – consider it a LeadingAge Minnesota family reunion of sorts.
Join us September 21-24 for Annual Meeting & Leadership Forum - moving Forward Together. (Note: there is no virtual component to this year's Annual Meeting.)
We can't wait to see you!
Early bird registration deadline is Friday, Aug. 20, 2021.
11 full conference scholarships are available for financial hardship, courtesy of Annual Sponsors Compeer Financial, Eide Bailly LLP, Elim Preferred Services Inc., Essity (provided 4 scholarships), McKesson Medical-Surgical, Pathway Health (provided 2 scholarships), and Professional Portable X-ray Inc. Apply here by Aug, 20.
LODGING
Madden's accommodations are set up as a package that includes lodging and meals. Send your lodging registration form and full package payment directly to Madden's to reserve accommodations. Accommodations at Madden's are limited and assigned on a first-received basis. Deadline for Madden's lodging and meals package is Thursday, Aug. 19, 2021.
The LeadingAge Minnesota Annual Meeting wepage is sponsored by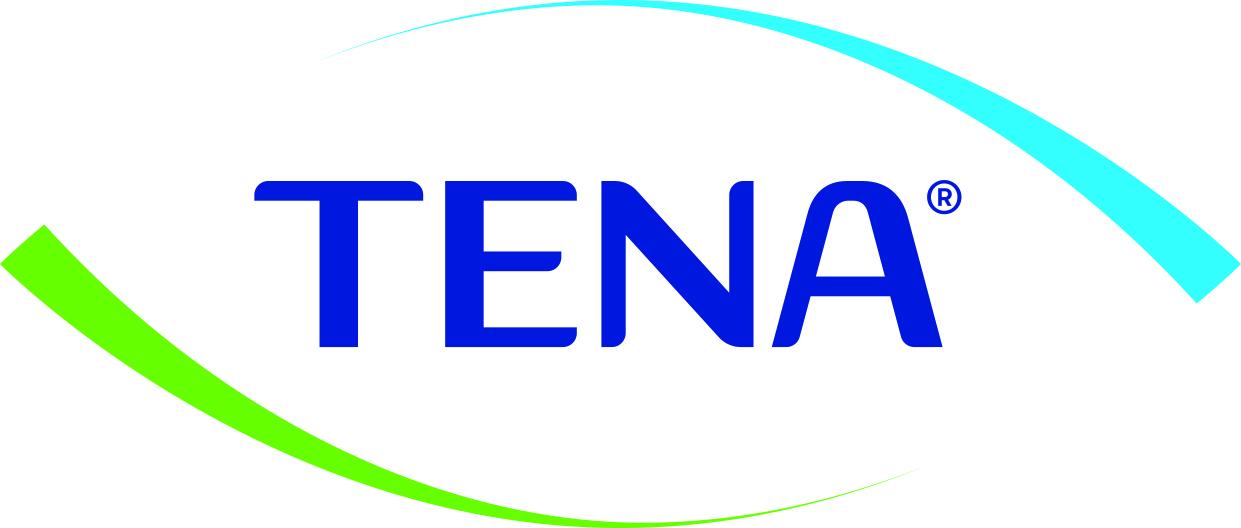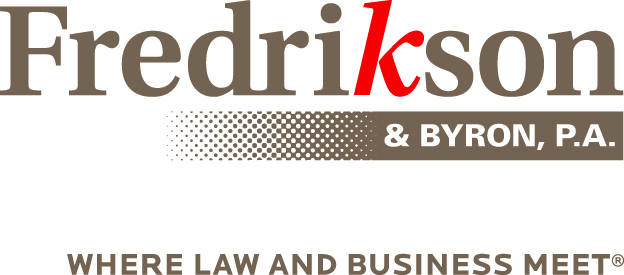 Please note: Any public space where people are gathering holds an inherent risk of exposure to COVID-19. For your own protection, and for the safety and well-being of those who live and work in your care settings, we strongly encourage all who attend the Annual Meeting to follow CDC guidance for preventing the spread of COVID-19, including the recommendation that unvaccinated individuals should wear masks while in indoor public places. By attending the Annual Meeting, you acknowledge that you understand and voluntarily assume the risk of exposure to COVID-19, including medical issues that may result, and you agree to release LeadingAge Minnesota from liability as it relates to contracting COVID-19. If you have recently been diagnosed with COVID-19, or had close contact with someone diagnosed with COVID-19, or experienced symptoms related to COVID-19, you should not attend the Annual Meeting. If you begin to experience symptoms during the event that may be related to COVID-19, you should separate yourself from other participants by remaining in your room or returning home.