Self Care for Safe Care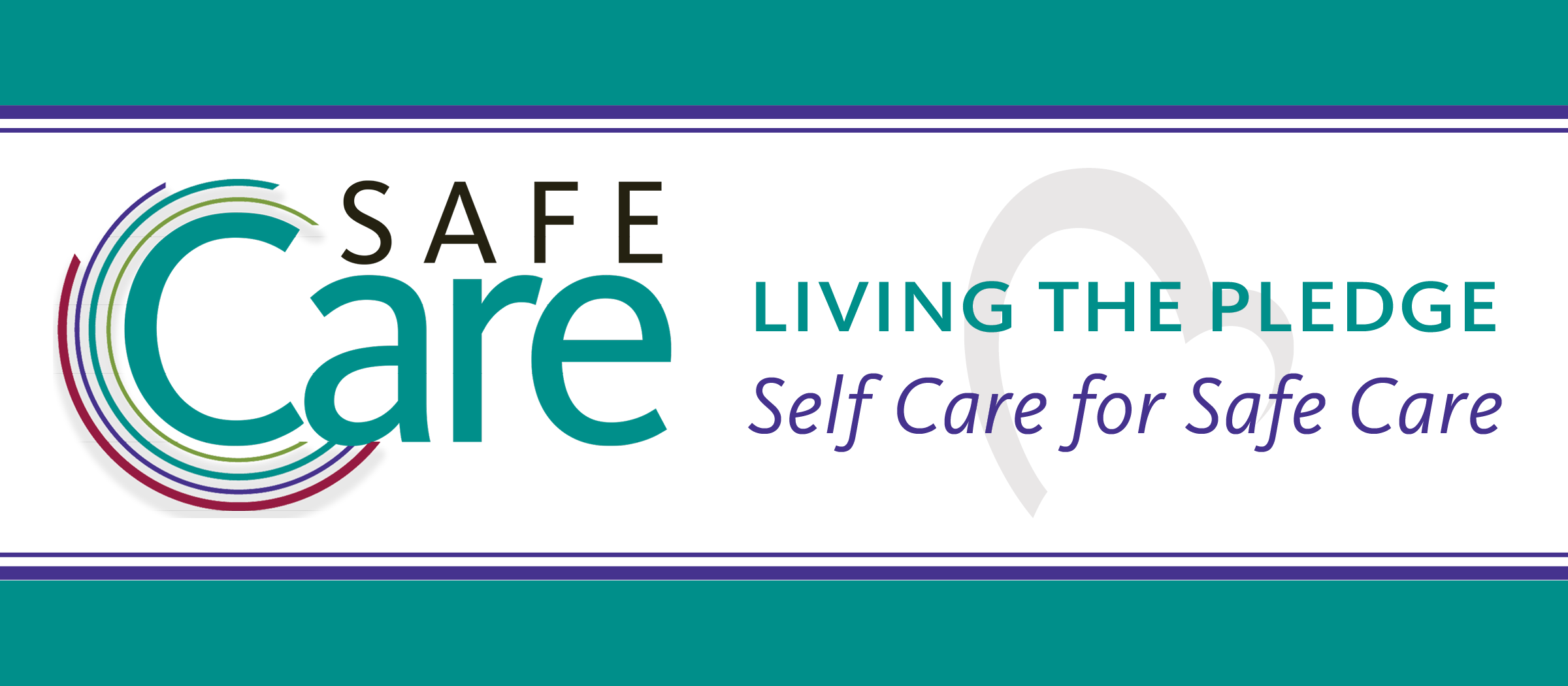 You have been through a lot this past year and have also grown a lot—so has Safe Care. The Safe Care Pledge includes not only the physical safety of your residents, team members, and yourself, but also psychological safety and well-being.
Self-Care for Safe Care is the latest Safe Care Living the Pledge activity. It is designed to create an environment where everyone doesn't just survive—but can thrive and bring joy to our workplaces and throughout our communities.
Every two months, we will focus on one activity from The Bounce Back Project™ to retrain our minds to focus on the positive and increase our sense of happiness and well-being.
For more information, watch the introductory video to learn about the initiative.
Here is a suggested schedule for the Self Care for Safe Care Campaign:
Sept – Oct: Random Acts of Kindness
Nov - Dec: Three Good Things
Jan – Feb: Gratitude
March – April: Social Connections
May – June: Mindfulness & Self-Care
July – Aug: Resilience
March and April are Social Connections Months
In March and April, we are highlighting the practice of Social Connections to promote Self Care.
The best predictor of your overall health, happiness and longevity is how good your relationships are.
Actions You Can Take to Live the Pledge through Social Connections:
Share information about Social Connections

Post a new poster every 2 weeks promoting Social Connections
Share a video on the impact of Social Connections:
Encourage everyone in your community (i.e., leaders, staff, residents, families, volunteers) to identify their 4 a.m. Friends or to plan one activity to increase their social connectedness

Build Social Connections into your workday. Here are some examples of how:

Hang posters on the walls around the campus; or just a large sheet of easel paper, add a few things you are happy for now to get the list started and encourage others to add their items
Start meetings asking staff to share why they are happy now, grateful for, or share One Good Thing
Provide opportunities for staff to build social connections through community volunteer work or other related opportunities