Self Care for Safe Care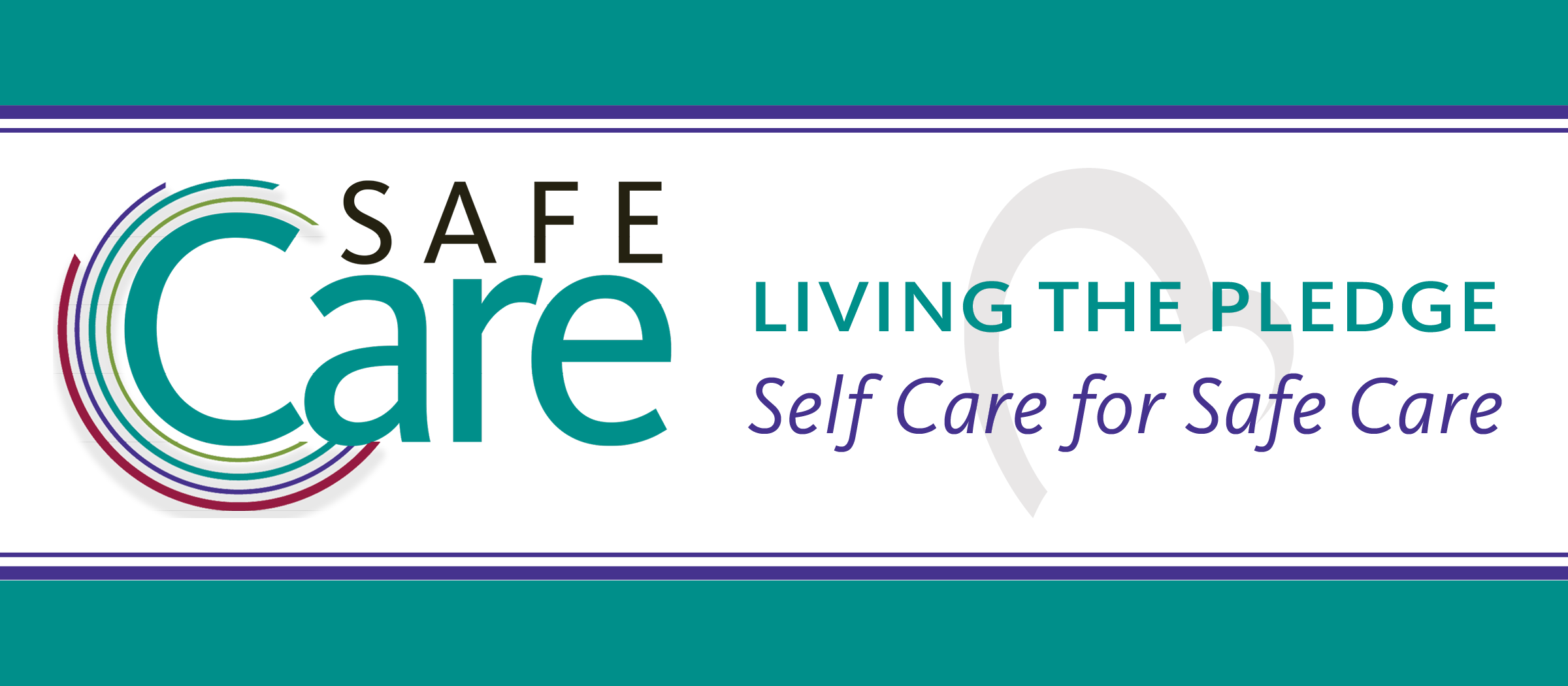 You have been through a lot this past year and have also grown a lot—so has Safe Care. The Safe Care Pledge includes not only the physical safety of your residents, team members, and yourself, but also psychological safety and well-being.
Self-Care for Safe Care is the latest Safe Care Living the Pledge activity. It is designed to create an environment where everyone doesn't just survive—but can thrive and bring joy to our workplaces and throughout our communities.
Here are the previous Self Care for Safe Care Campaign topics and resources for you to revisit at any time.

Random Acts of Kindness
Three Good Things
Gratitude
Social Connections

The last Self Care for Safe Care topic is Mindfulness & Self-Care.
Mindfulness is both a practice and a way of being present in the world. It provide us with a way of building inner resources to take better care of ourselves.
Actions you can take to Live the Pledge through Mindfuness & Self-Care:
Share information about Mindfulness & Self-Care
Post a new poster every few weeks promoting Mindfulness & Self-Care

Encourage everyone in your community to identify their 5 Minute Self-Care Activities by completing the 5 Minute Self-Care Worksheet
Build Mindfulness & Self-Care into your workday. Here are some examples of how:

Hang a large sheet of easel paper on the wall, add a few actions that you can take to practice Self-Care and encourage others to add their items
Start meetings asking staff to share actions they have taken recently, or are planning to take, to practice Self-Care.