At the Capitol and Across the State: Lawmakers Visit LeadingAge Sites Throughout Minnesota
On October 28, 2021 by Matt Steele
Since early August, several LeadingAge Minnesota members across the state have invited federal and state lawmakers from both political parties into their communities to raise awareness around the growing workforce crisis in long-term care.
During their visit, elected officials hear from caregivers, seniors, and family members of residents about their pandemic experience, the strain of the workforce shortage, and what solutions can provide immediate as well as long-term relief.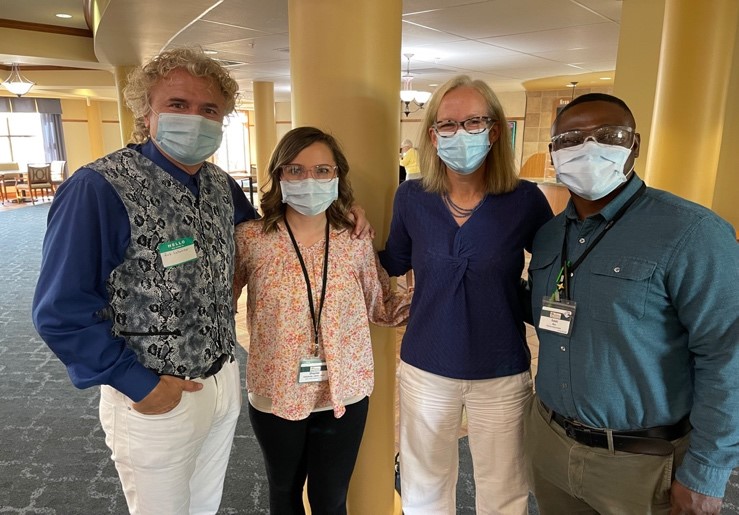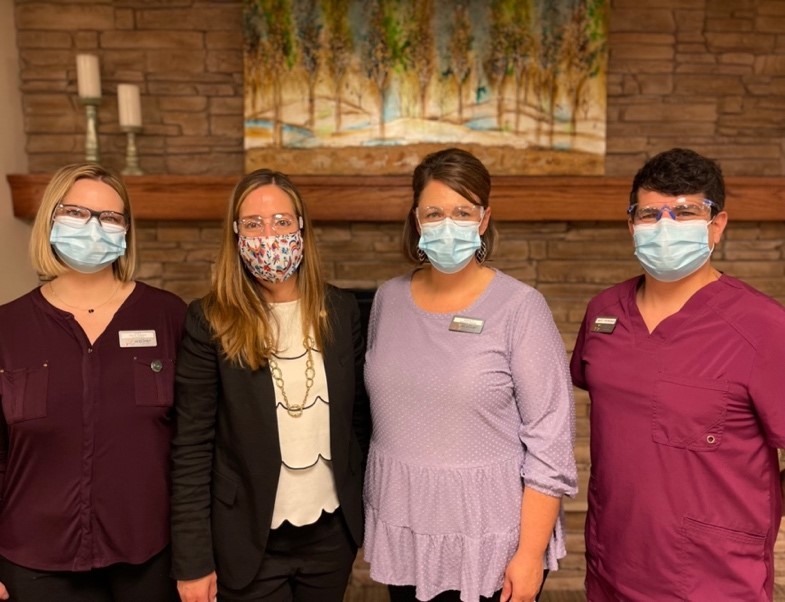 To date, the site visits have been effective at deepening critical awareness with key lawmakers. For instance, one lawmaker in a leadership role within the House of Representatives following a visit said, "You've officially scared me," after hearing multiple stories from caregivers about the challenges stemming from workforce shortages each faced since the beginning of the pandemic. Following the visit, that same lawmaker directly contacted the site director and is currently working with them to help find a solution. We will continue a concerted effort to schedule these visits through November as part of our larger grassroots advocacy strategy leading up to the 2022 legislative session.
For the next several weeks, LeadingAge Minnesota will continue to host site visits throughout the state, focusing on raising awareness on the long-term care workforce shortage with lawmakers that are critical to passing legislation to support our initiatives. If you are interested in hosting a lawmaker, please feel free to reach out to Matt Steele, the Director of Government Affairs.
Comments
Add a comment