Easy Button! OnTrack Nursing Assistant Training
On September 18, 2018 by Jenna Kellerman
Click the EASY BUTTON by signing up for the OnTrack Nursing Assistant Training program today!
How do we make it easy? Turn-key toolkits are provided to make implementation a breeze – and members report that the toolkits are working.
A recent survey shows that 96 percent of respondents were satisfied or very satisfied with the Getting Started Guide for OnTrack implementation. This turn-key toolkit offers step-by-step instructions on seeking and maintaining program approval, setting up Skills Lab and Clinical Experiences, purchasing needed supplies, operating the program, and more. A Media Kit also provides turn-key marketing materials to recruit students into your program.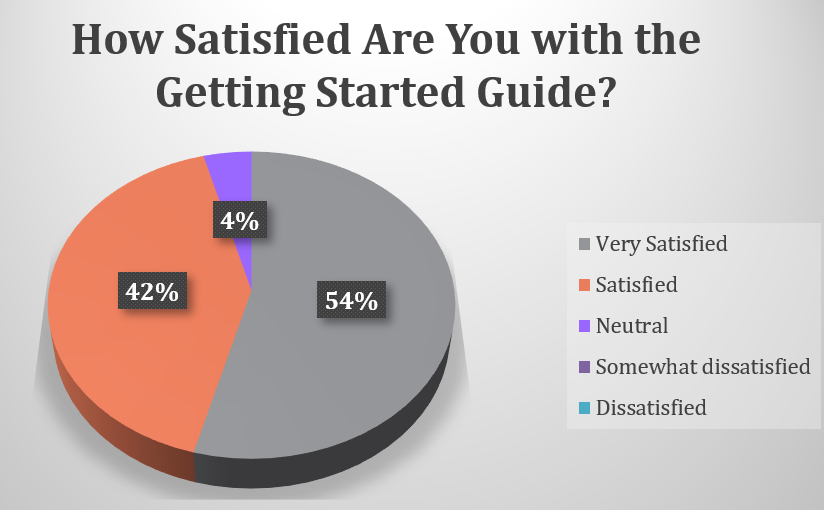 One member commented "I like how everything is all right there and set up. It looks easy enough to do while covering all aspects of the training."
Find out what everyone is raving about – call 651.425.1110 to schedule your OnTrack demo today.
Questions? Call us at 651.425.1110 or visit www.OnTrackNATraining.Com.
Comments
Add a comment