Planning for a Post-Pandemic World: NIC's Bob Kramer at 2021 Institute
Posted on April 7, 2021 by Heidi Simpson
Bob Kramer, Founder and Fellow, Nexus Insights, and Co-Founder and Strategic Advisor of National Investment Center for Seniors Housing & Care (NIC) in Annapolis, Md., will address 2021 Institute attendees on Friday, May 21. In his session, Planning for a Post-Pandemic World, Mr. Kramer will discuss anticipating and planning for a post-pandemic world.
COVID-19 has propelled senior housing into the future faster than we anticipated as we approach the end of the first-generation senior living product developed to serve the Greatest Generation.
Kramer will share data from new research on the impact COVID-19 has had on congregate settings for seniors. He will discuss what the future holds for senior housing and care leaders after a pandemic that has taken such an enormous toll on our residents, our teams and our image.
Mr. Kramer last spoke at the 2019 Annual Meeting & Leadership Forum to a standing-room-only crowd.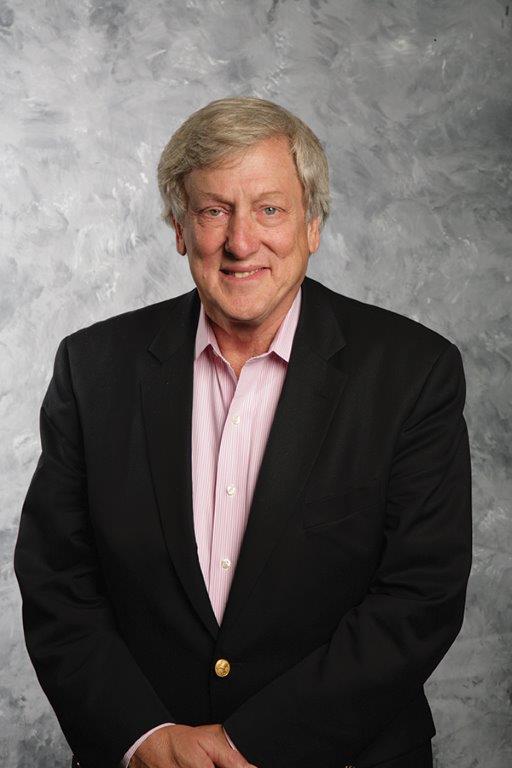 Find complete details about the Institute and register here.
About Institute Registration
Registration fees have been discounted by a minimum of 25% for member sites in recognition of the financial distress experienced by providers during the last year. Save an additional $100 by registering your organization by April 16. For questions about how to register your staff click here or contact Ashley Rogers at education@leadingagemn.org.
Comments
Add a comment