The Role of the Post-Acute Care Provider in CMS' New Voluntary Payment Opportunity
Posted on January 16, 2018 by Jodi Boyne
A new voluntary bundled payment model launched by the Centers for Medicare & Medicaid Innovation could help providers earn additional payment if all expenditures for a beneficiary's episode of care are under a spending target that factors in quality. This week we feature a commentary from Brian Ellsworth, Health Dimensions Group, that reviews how this new model puts hospitals and physician groups in the driver's seat and whether post-acute providers can continue to have a big role.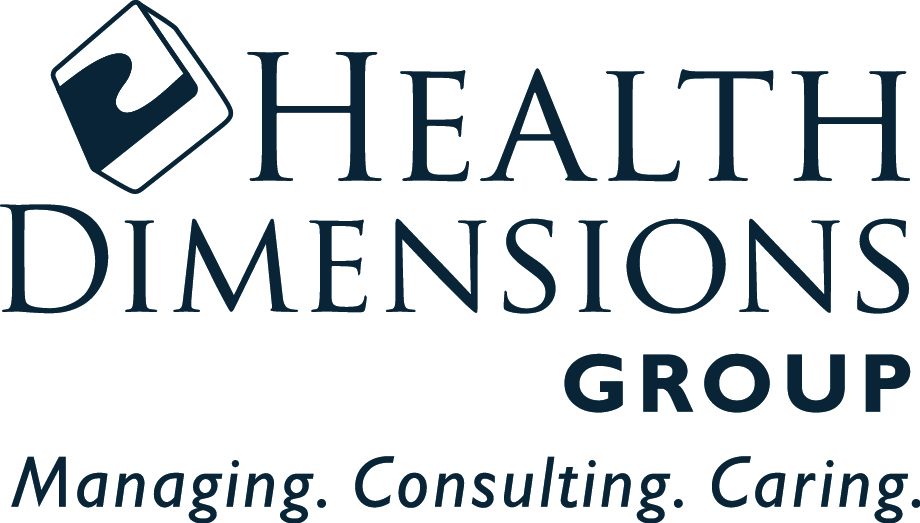 CMS Announces New Voluntary Payment Opportunity: Hospitals and Physician Groups in the Driver's Seat
By Brian Ellsworth, MA, Director, Payment Transformation, Health Dimensions Group
After much anticipation, and as promised in the recent cancellation of three new mandatory bundled payment models, the Centers for Medicare & Medicaid Services (CMS) announced on Jan. 8 the next round of voluntary bundling to be called Bundled Payments for Care Improvement (BPCI) Advanced. The Request for Applications (RFA) is due March 12 and applicants should be prepared to go live by Oct. 1. So after a long delay, the timeframe is now short for BPCI Advanced bundlers to frame out their plans and to assemble partners. The CMS roadmap lays out the full schedule.
As expected, the new model builds off the basic existing episodic structure of BPCI, but it also contains some important changes. From our perspective, among the most important of these changes is that post-acute providers will no longer have the ability to initiate episodes (currently known as Model 3). This is disappointing given the prominence of Model 3 in current BPCI, but not completely unexpected given CMS' need to implement an Advanced Alternative Payment Model (APM) under the Medicare Access and CHIP Reauthorization Act of 2015 (MACRA).
There will be two provider types allowed to initiate episodes under BPCI Advanced: physician group practices (PGPs) and acute care hospitals. These provider types can also be the designated risk-taking entity (to be known as a Non-Convener Participant). The model retains the concept of a non-episode initiating third party also being the designated risk taker from CMS (previously known as an Awardee Convener). This could include other Medicare provider types or a non-provider entity, if they could demonstrate the ability to manage risk and coordinate care.
If PGPs and hospitals in a given market both go after the same clinical episodes, CMS has an established pecking order which states that PGPs will have the episode attributed to them. This continues current policy and reflects the need to incentivize physician participation in Advanced APMs. The new model also has a pecking order for how BPCI Advanced will relate to other Alternative Payment Models such as Next Generation ACOs (which trump BPCI Advanced) and lower risk track Medicare Shared Savings Program ACOs (which do not).
Since BPCI Advanced will require the assumption of risk over a 90-day episode, there will continue to be a big role for post-acute care.
To read more, see HDG Blog: Bundled Payment Opportunity.
Comments
Add a comment