Scott Bjerketvedt Named CFO at Ecumen
On September 22, 2022 by Libbie Chapuran
Ecumen, a LeadingAge Minnesota member organization and one of the country's leading nonprofit providers of housing and services for older adults, announced that Scott Bjerketvedt has been promoted to senior vice president, chief financial officer.
Before joining Ecumen in 2020, Scott spent more than 20 years in the medical device industry, where he held several key leadership roles throughout his tenure. In addition to his health care background, Scott brings deep expertise in P&L management, acquisitions and integrations, planning and analysis, strategy, and tax. Scott earned a B.A. in Business Administration with an Accounting Concentration from the University of St. Thomas.
"We're so pleased to have Scott in this role," said Shelley Kendrick, Ecumen president and CEO. "As we continue to navigate the financial challenges our industry faces in the wake of the COVID pandemic, Scott's deep knowledge, proven track record, and strategic mindset are the kind of financial leadership we need."
Please join us in congratulating Scott and welcoming him to his new role at Ecumen.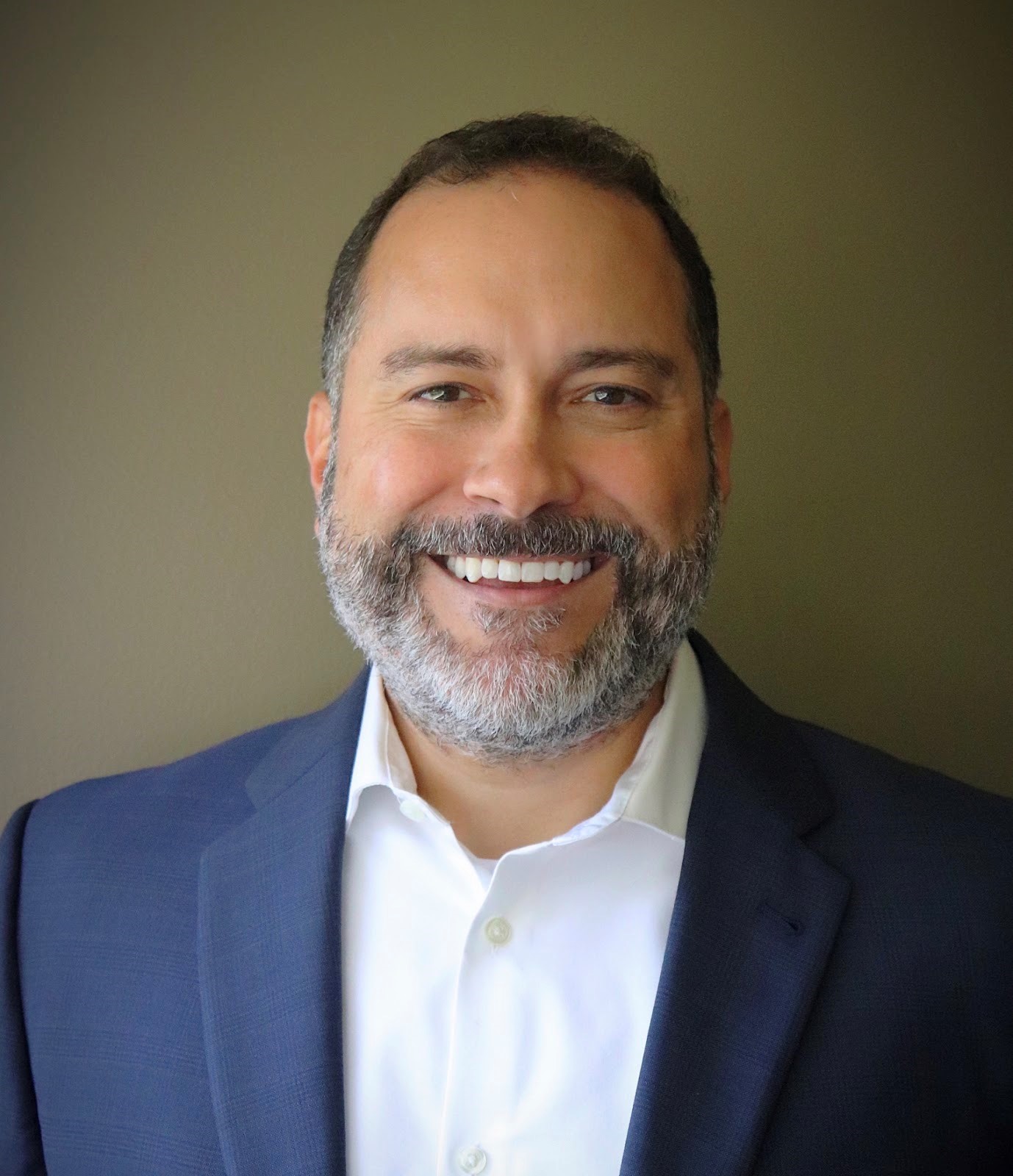 Comments
Add a comment