Craig Abbot Named President and CEO of Saint Therese
Posted on April 28, 2022 by Libbie Chapuran
Saint Therese Board of Directors has completed its nationwide search for a new chief executive and named Craig W. Abbott as its incoming President & Chief Executive Officer. He will join Saint Therese in late May.
Craig's career began in nonprofit aging services in 1993 with Volunteers of America National Services. He's also held operational leadership roles with other nonprofit organizations, including the Evangelical Lutheran Good Samaritan Society and Minnesota Masonic Homes.
Most recently, Craig served as Executive Vice President of Health Dimensions Group (a privately held company based in Minneapolis), which provides third-party management services and client consulting across all 50 states. Over the last 17 years, he has held many executive leadership positions at Health Dimensions Group.
Craig will succeed Barb Rode, Saint Therese's current President and CEO, who will continue to lead the organization until late May. Rode is retiring after 21 years of exceptional and dedicated leadership that has guided the nonprofit organization through successful growth.
As a licensed Nursing Home Administrator, Craig was a previous recipient of the Kal Michaels Administrator of the Year Award. He has served on the Board of Directors for Leading Age Minnesota, has led multiple organizations that have received "Great Places to Work" designation, was appointed to Governor Pawlenty's Task Force for State Veteran's Homes and was recently named to Leading Age Minnesota's 50 for the next 50.
He holds a Bachelor of Science degree in Business Management and Hospital/Healthcare Administration from Moorhead State University and a Bachelor of Arts degree from Concordia College, located in Moorhead. In addition, he holds an MBA Certification in Healthcare, Business and Quality Management from the University of St. Thomas, Center for Medical Affairs in Minneapolis.
Join us in congratulating Craig on his new role.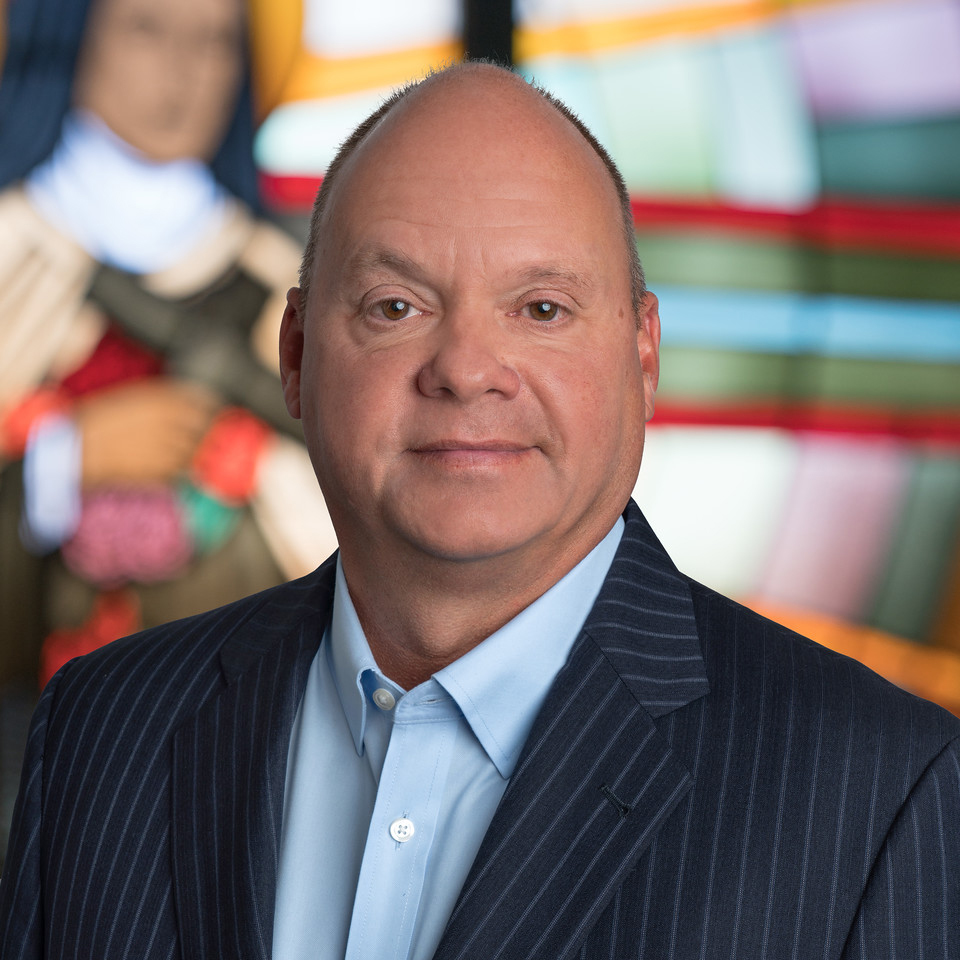 Comments
Add a comment